MACHINING
---
PRECISION MACHINING
---
ICM industrie is the specialist in the machining of plastic materials, composites and non-ferrous metals. We put at your service, our technical team, our machines, our technologies and our know-how for the realization of your project.
ADVANTAGES OF MACHINING
Machining is a simple process to implement :
short lead times, no tooling and modifications are fast.
It allows the production of parts with complex geometries and high precision.
This is the best solution to make a prototype. Because of the speed at which modifications can be made, it is very easy to carry out visual and functional tests, and to validate the selected characteristics.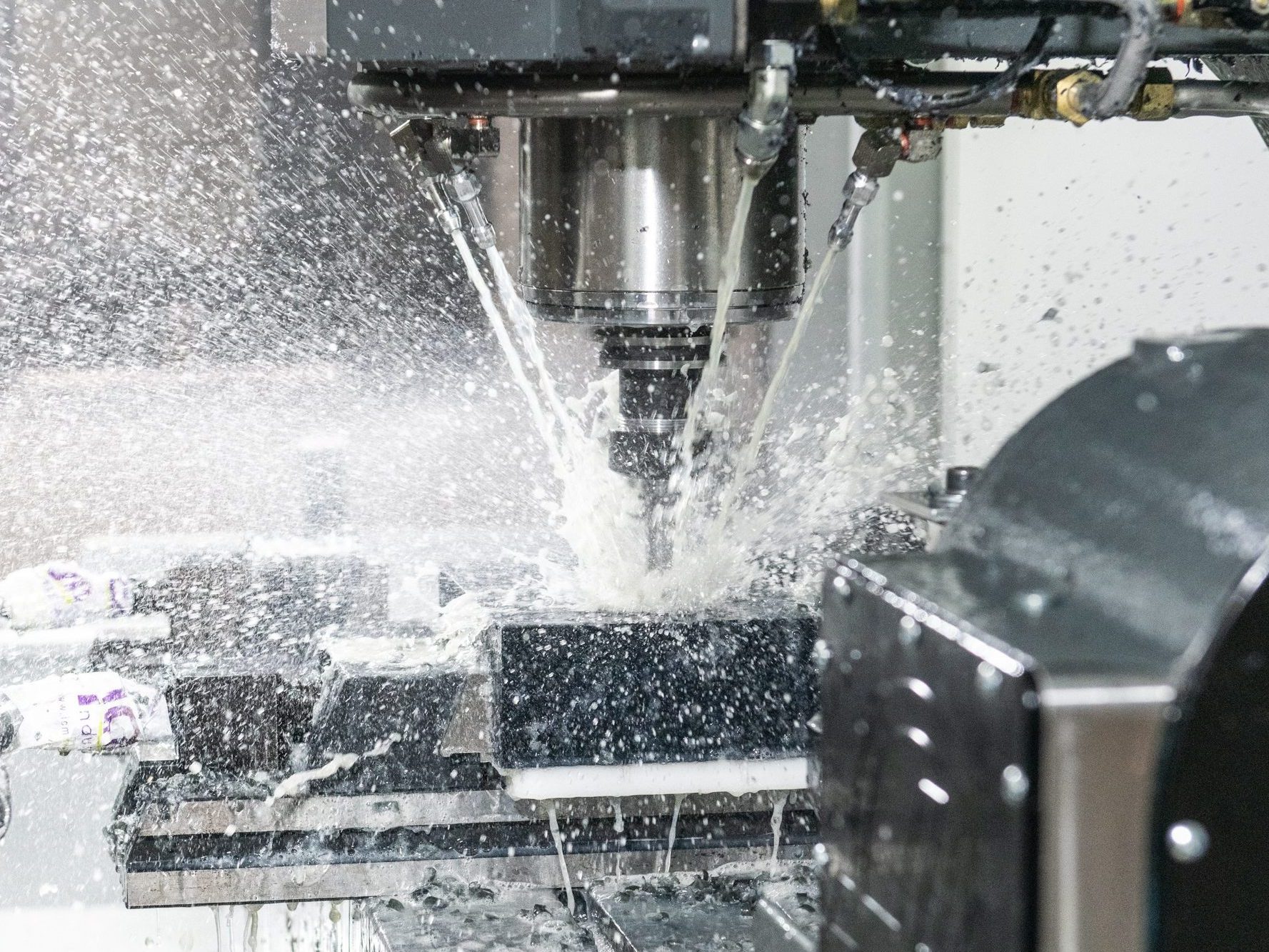 OUR MACHINING EXPERTISE
Machining of plastic materials (highly technical standards)
Machining of very high temperature composite materials
Machining of non-ferrous metals such as copper, aluminum, brass, etc.
Machining and polishing of transparent parts
Micro machining to the millimeter
Machining of special formats of 2m x 1m x thickness 100mm.
Accuracy to 1/100th of a millimetre
A READY-TO-USE PART OR SUB-ASSEMBLY
A set of skills has been developed to provide a ready to use part
Assembly, mounting, integration of inserts, kitting
Painting, serigraphy, varnishing
Polymerization in ovens
Surface treatments: polishing, nickel plating, gold plating, silver plating, anodizing, etc.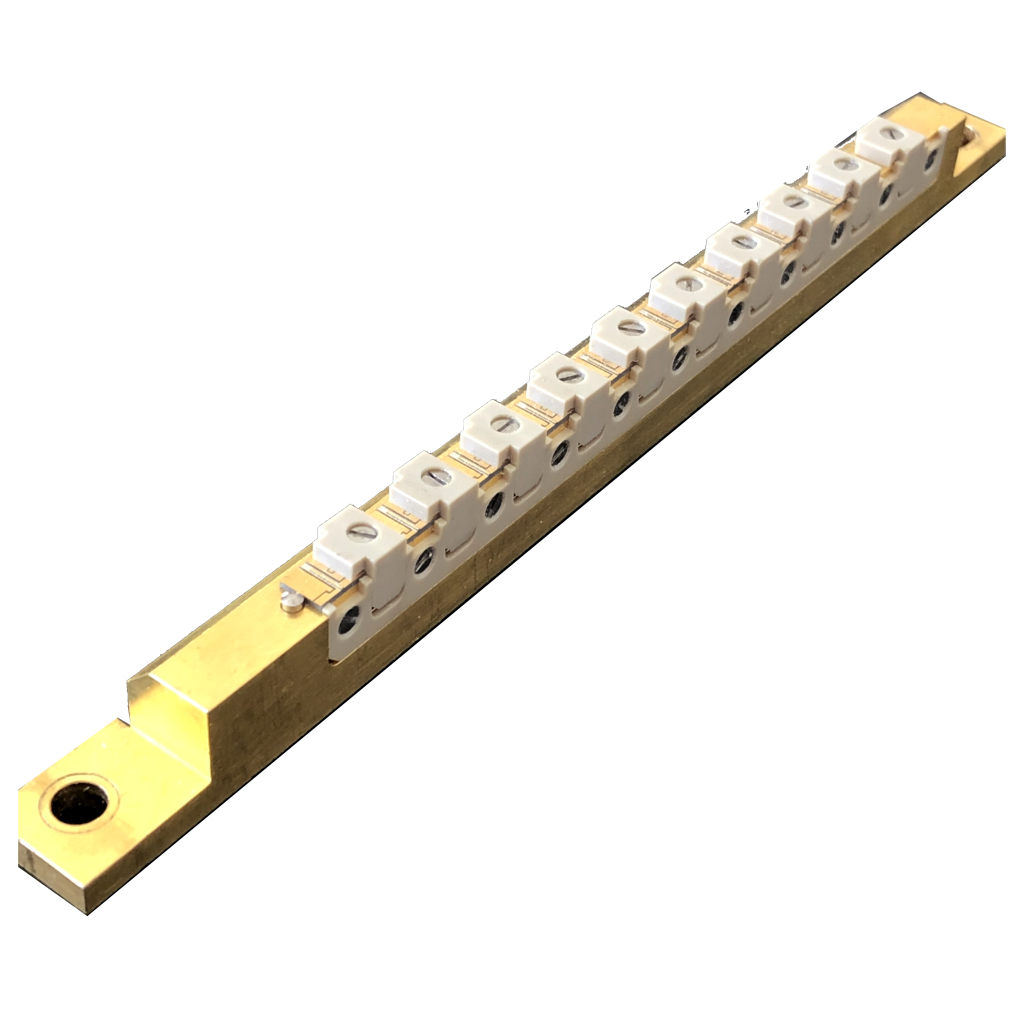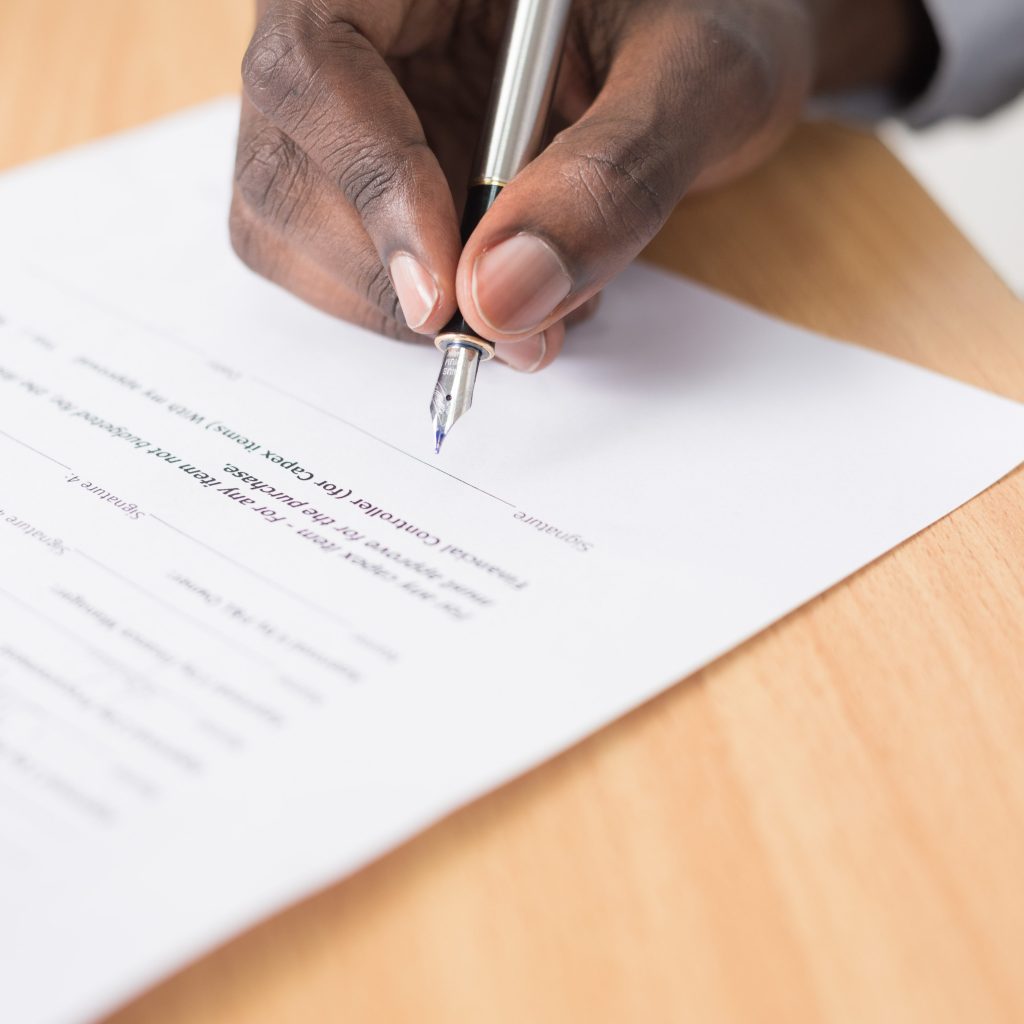 THE CONFIDENTIALITY OF YOUR PROJECT
Your project remains systematically confidential.
However, to protect your information, a confidentiality and non-disclosure agreement or NDA (Non Disclosure Agreement) may be established.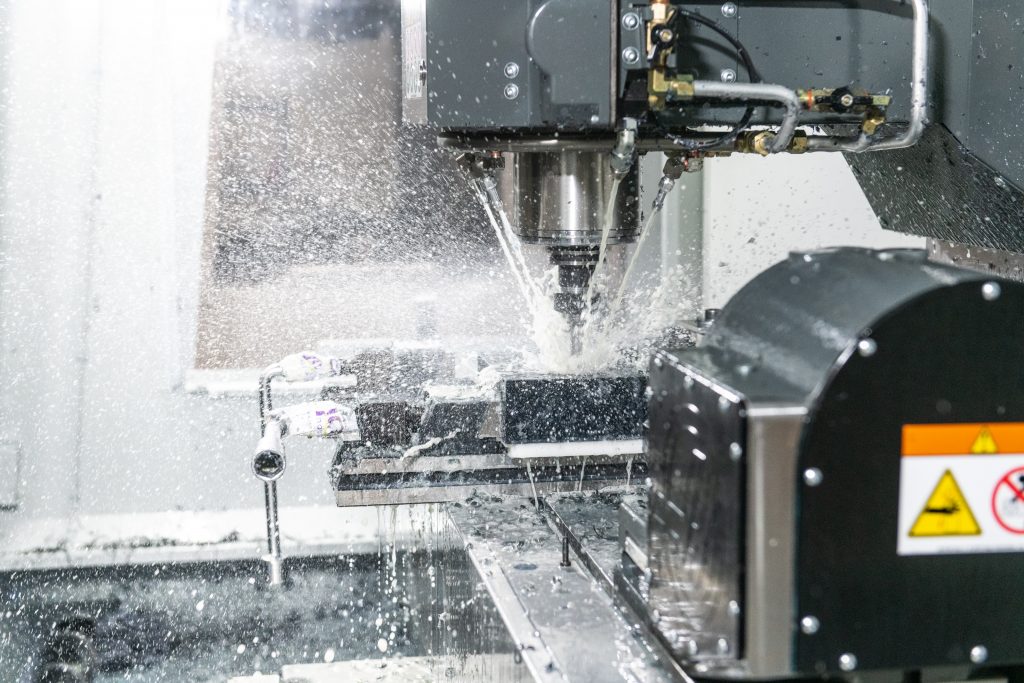 MACHINING OF PRODUCTS AND PRODUCTION OF CUSTOM-MADE SUB-ASSEMBLIES
---
We accompany you throughout the project.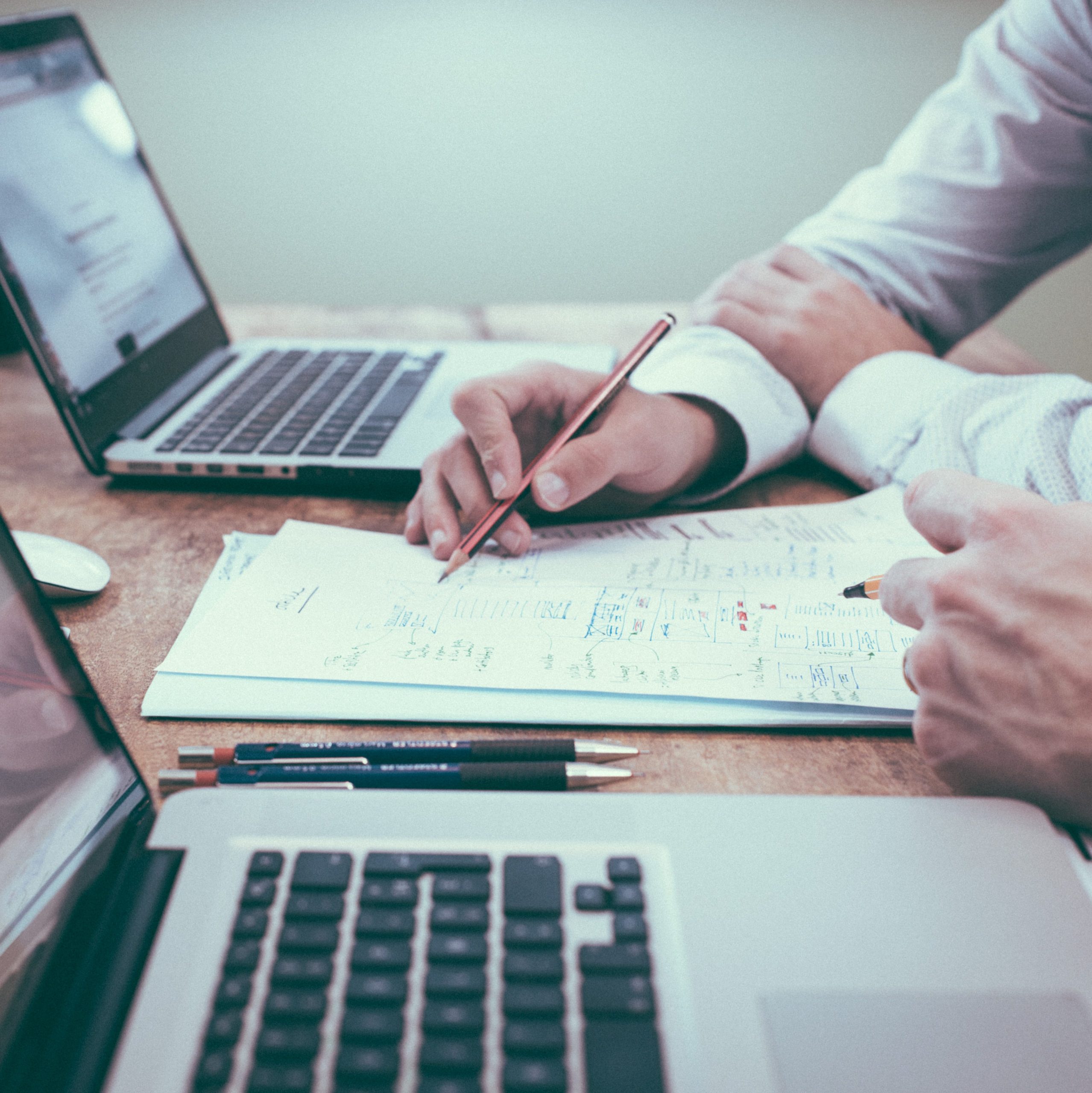 1 – Advice
We help in the choice of materials according to the application :
Supporting, wearing, static, dynamic part.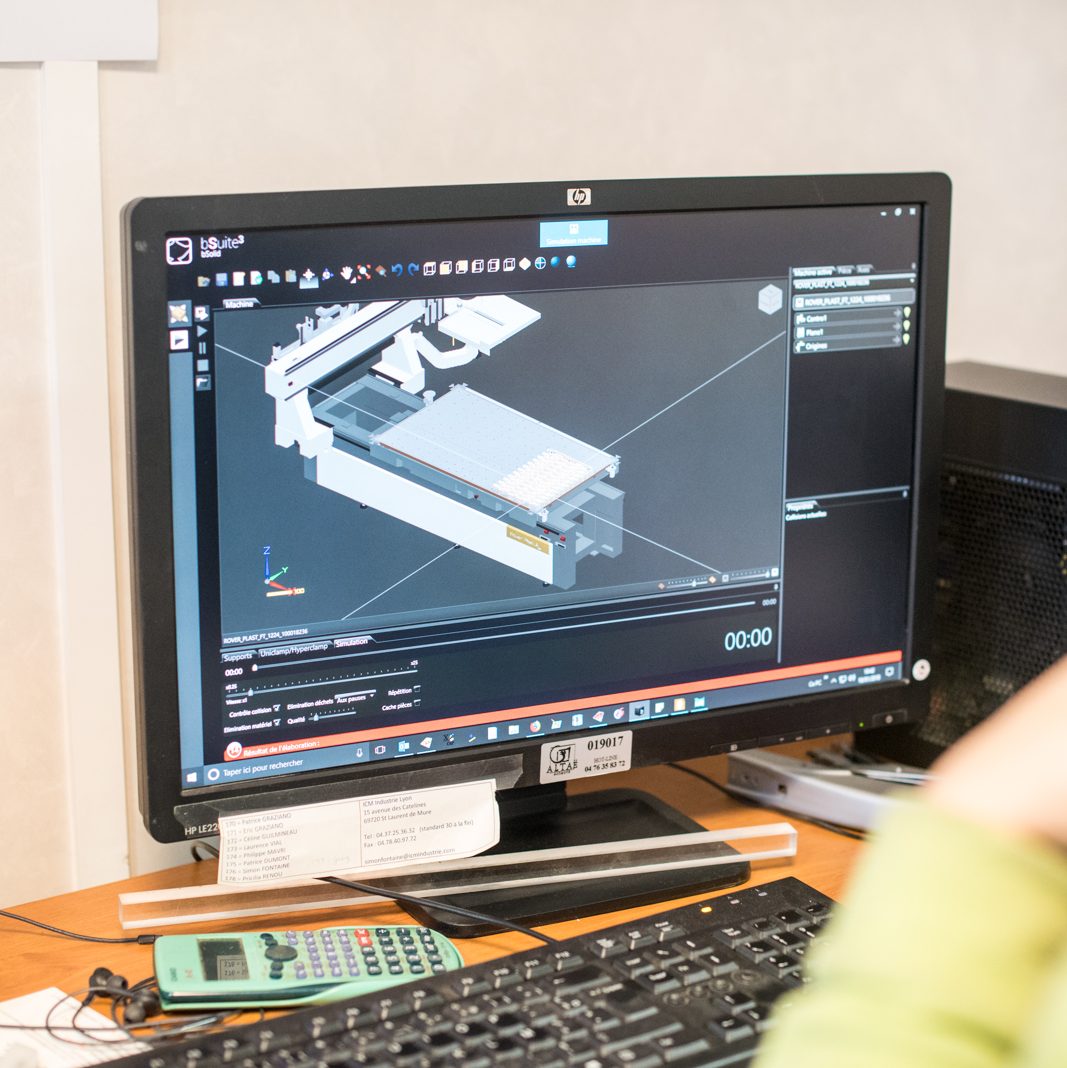 2- Development
We carry out Codesign for the optimization of parts and target the reduction of manufacturing costs and lead times.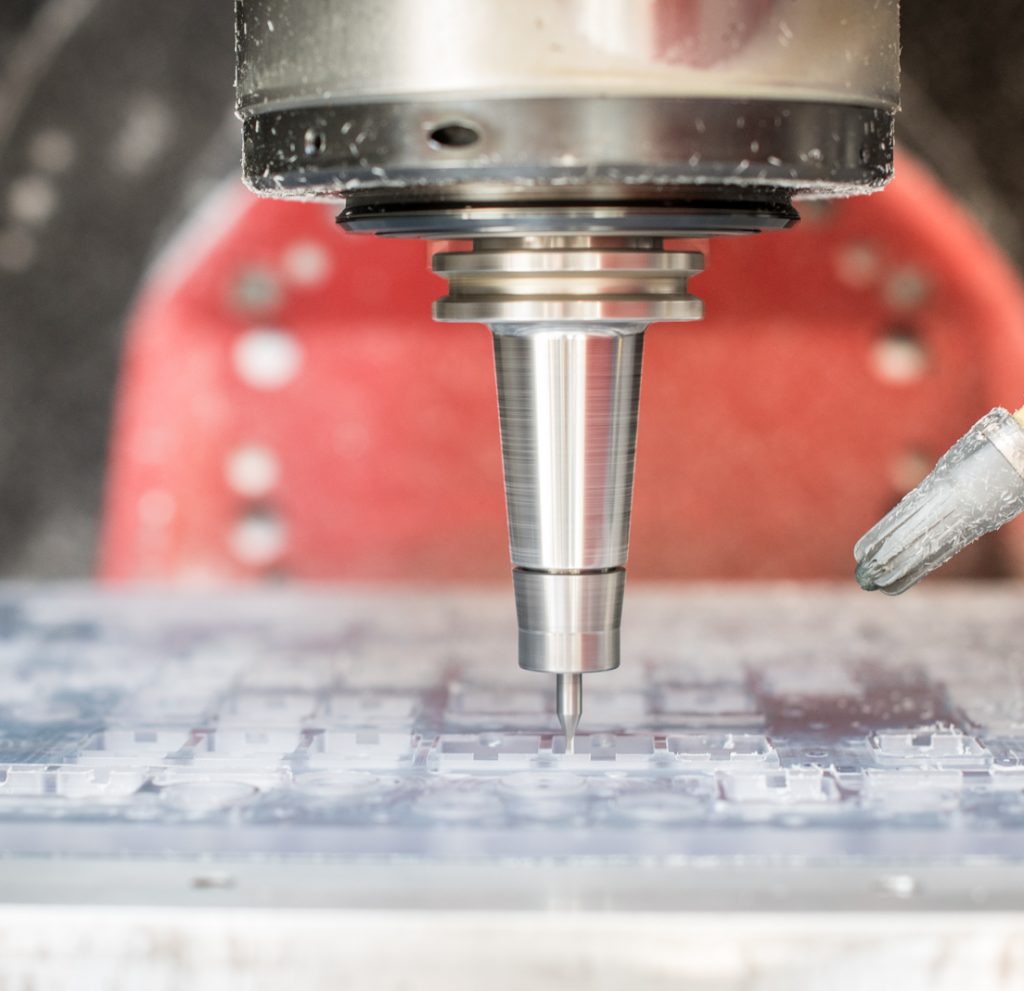 3- Manufacturing
From a plan, we concretize your plastic, composite or non-ferrous metal machining project.
From prototype to medium and/or large series.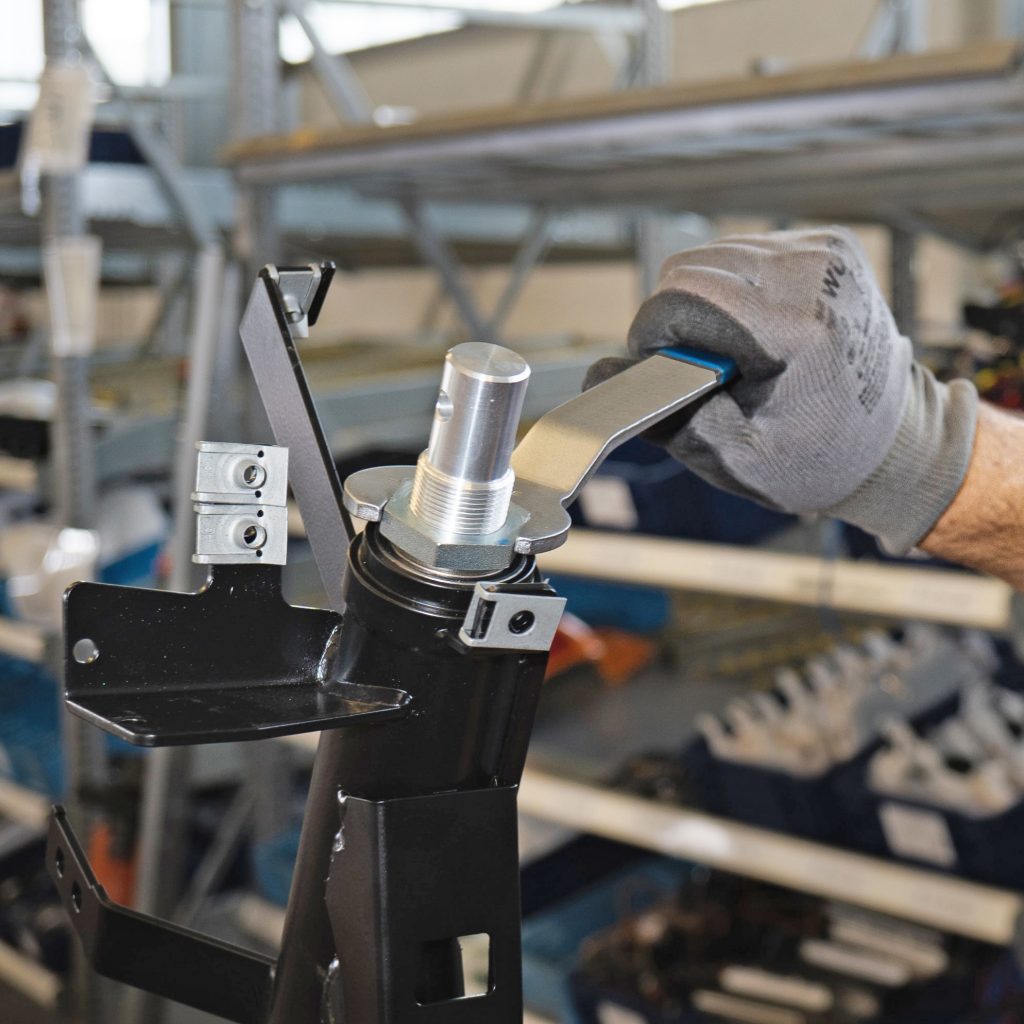 4- Assembling
We produce, according to a specification, an industrial sub-assembly or assembly kits.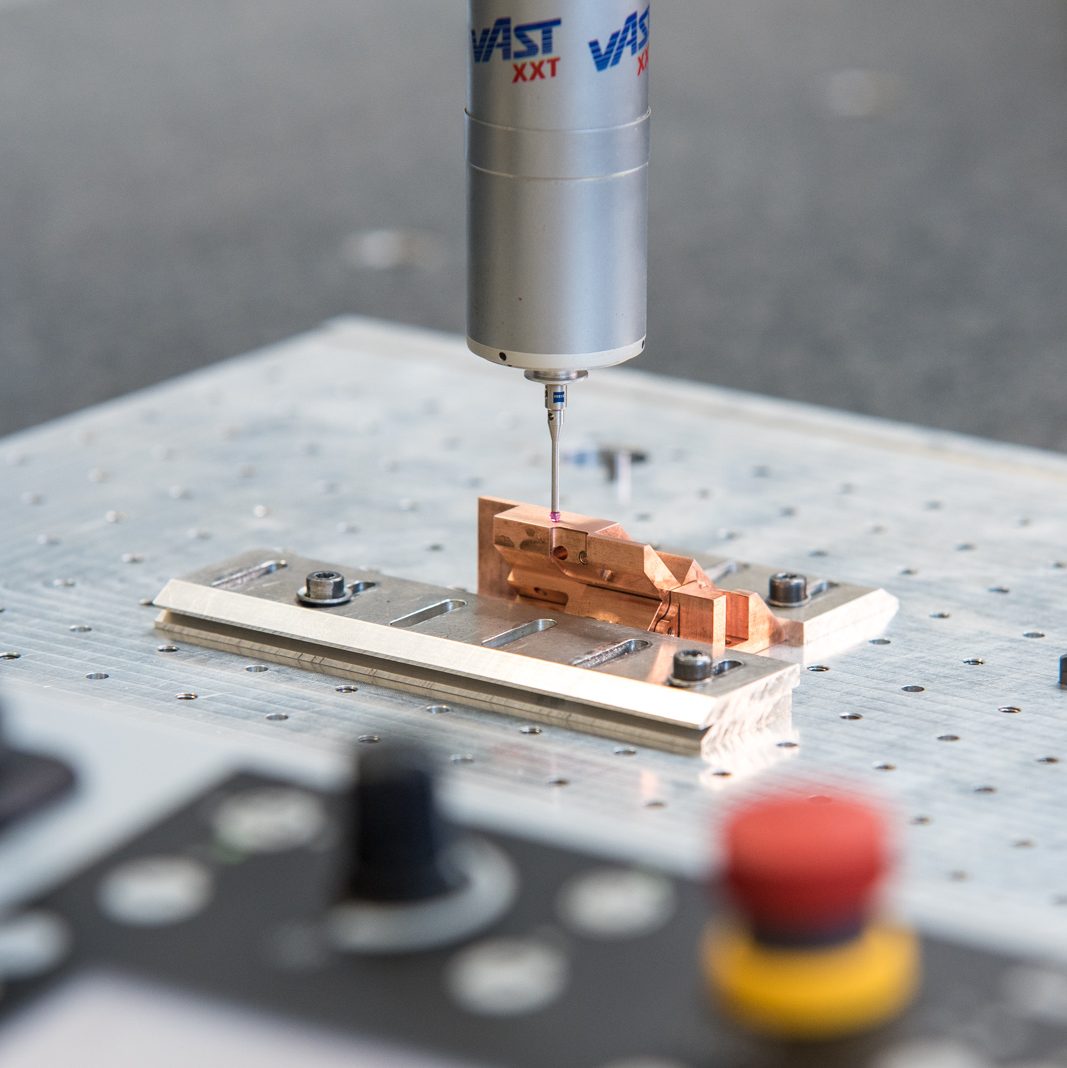 5- Control
We guarantee the traceability of materials and finished products.
We carry out self-checks during production and three-dimensional controls.
YOU HAVE A PROJECT?
ICM Industrie accompanies you in the choice of materials, design, qualification and manufacturing of prototypes, medium and large series.