MACHINING
---
PRECISED MACHINING
---
ICM Industrie is specialized in the machining of plastics, composites and non-ferrous metals. We are making available to all our customers, our technicals teams, our machines, our technologies and our know-how to realize your project.
ADVANTAGES OF MACHINING
Machining is a quick process to execute :
short delay, no tooling and quick modification.
It gives the possibility to produce complex geometries pieces with high precision.
It is the best solution to realize prototype or small series. With its rapidity of modification, it is very easy to realize some visual and functional testing in order to validate the characteristics.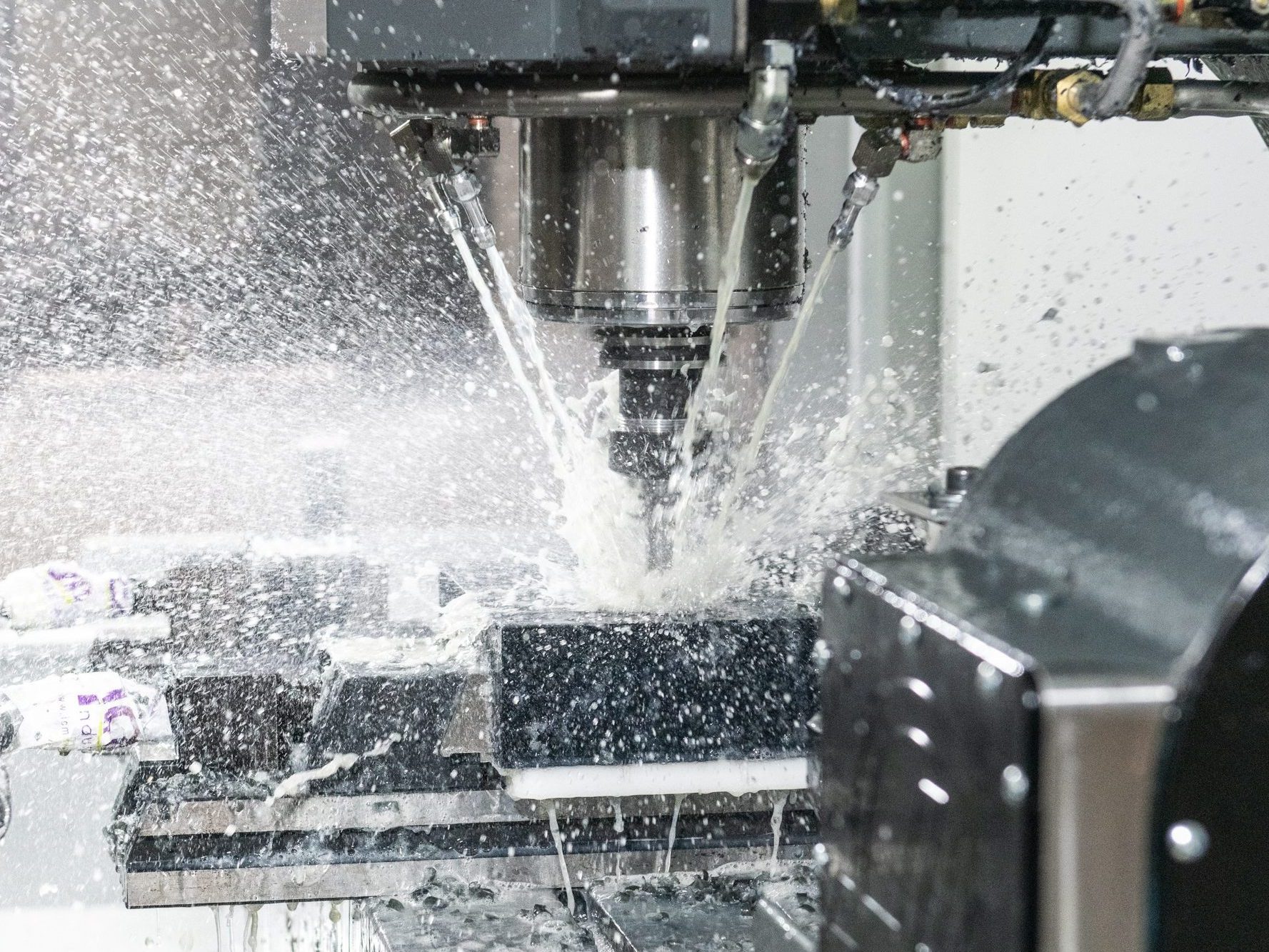 OUR MACHINING EXPERTISE
Machining of plastic materials (standard and high technicity)
Machining materials composite high temperature
Machining non-ferrous materials such as copper, aluminum, brass, etc.
Machining and polishing of clear components
Micro machining
Special format machining of 2m x 1m x thickness 100mm.
Precise till 1/100th millimetre
COMPONENT OR SUBSET READY TO USE
A set of competences has been developed to create a ready to use part
Assembly, mounting, inserts integration, kitting
Painting, silkscreen, coating
Polymerization ovens
Surface treatments: polishing, nickel plating, gold plating, silver plating, anodizing, etc.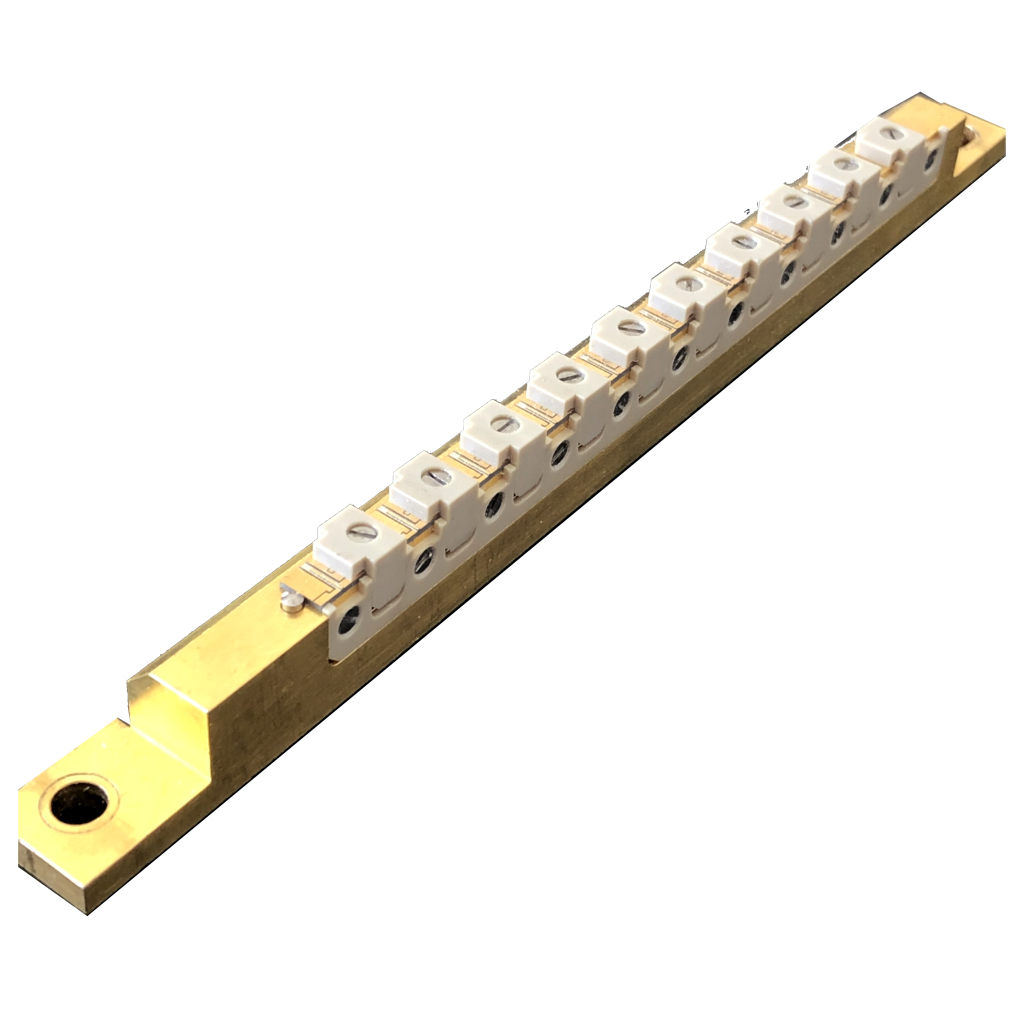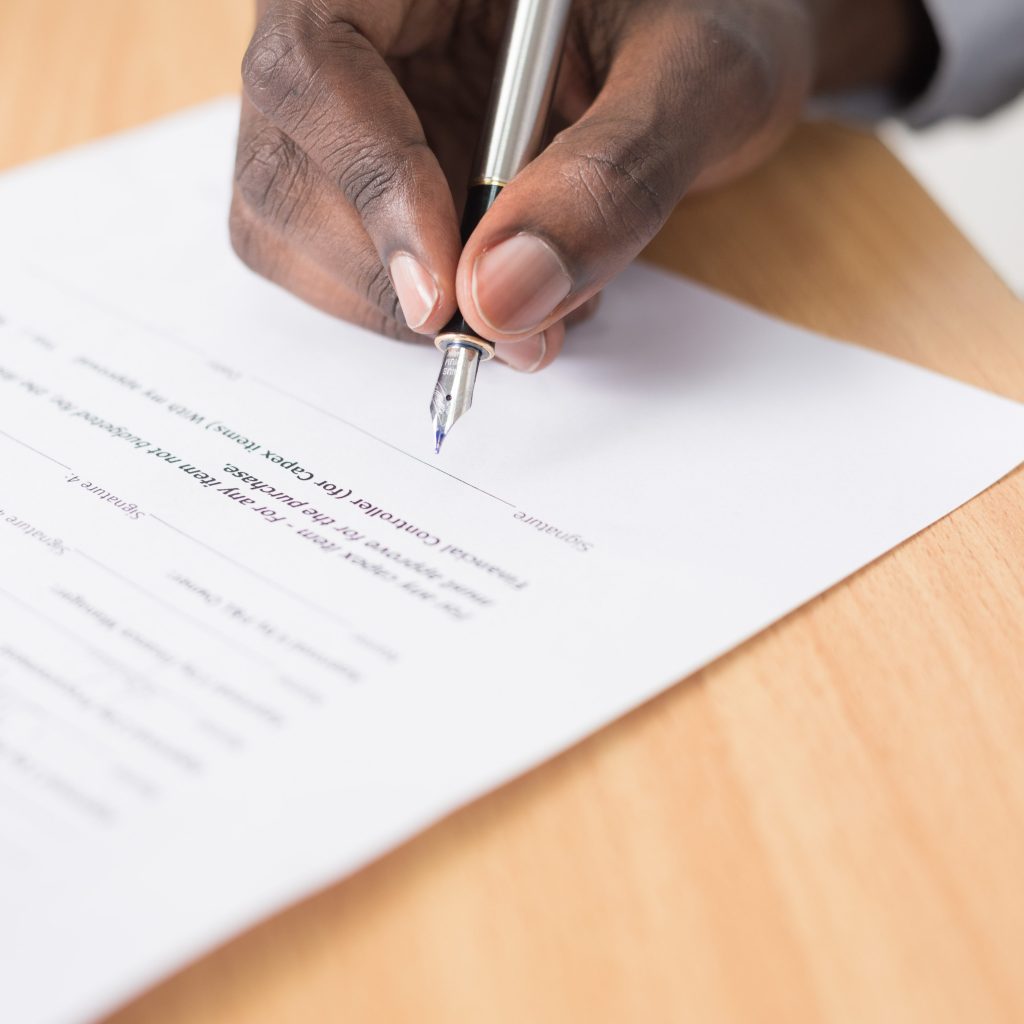 CONFIDENTIALITY FOR YOUR PROJECT
Your project will always be confidential.
However, if you wish, a confidentiality or NDA (Non Disclosure Agreement) can be established.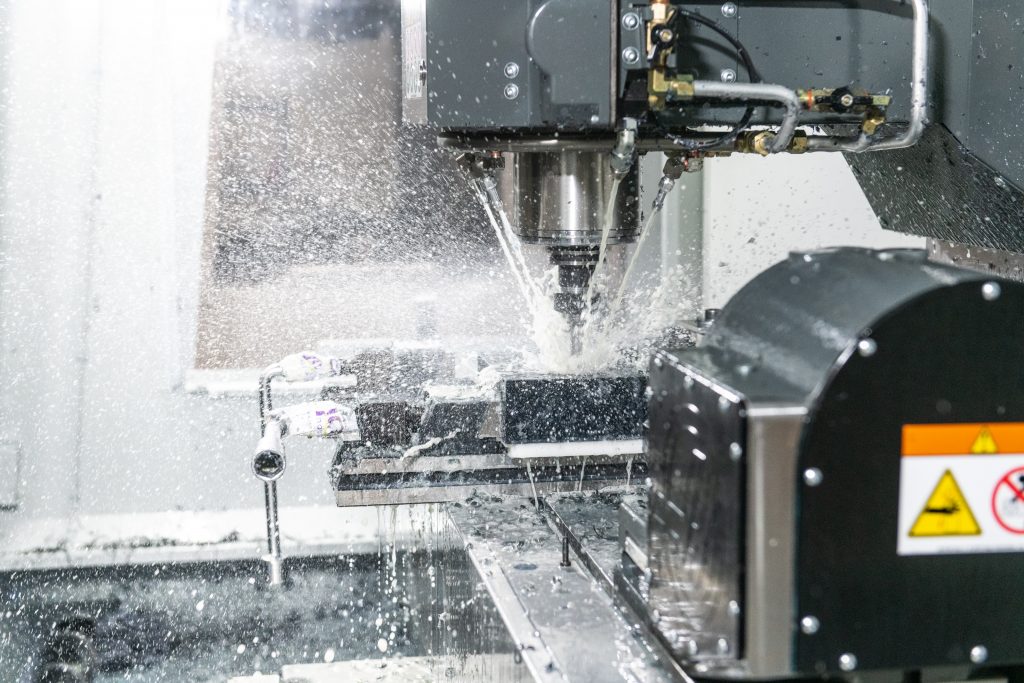 MACHINING OF PRODUCTS AND PRODUCTION OF CUSTOM-MADE SUBSET
---
We are with you from the beginning to the end of your project.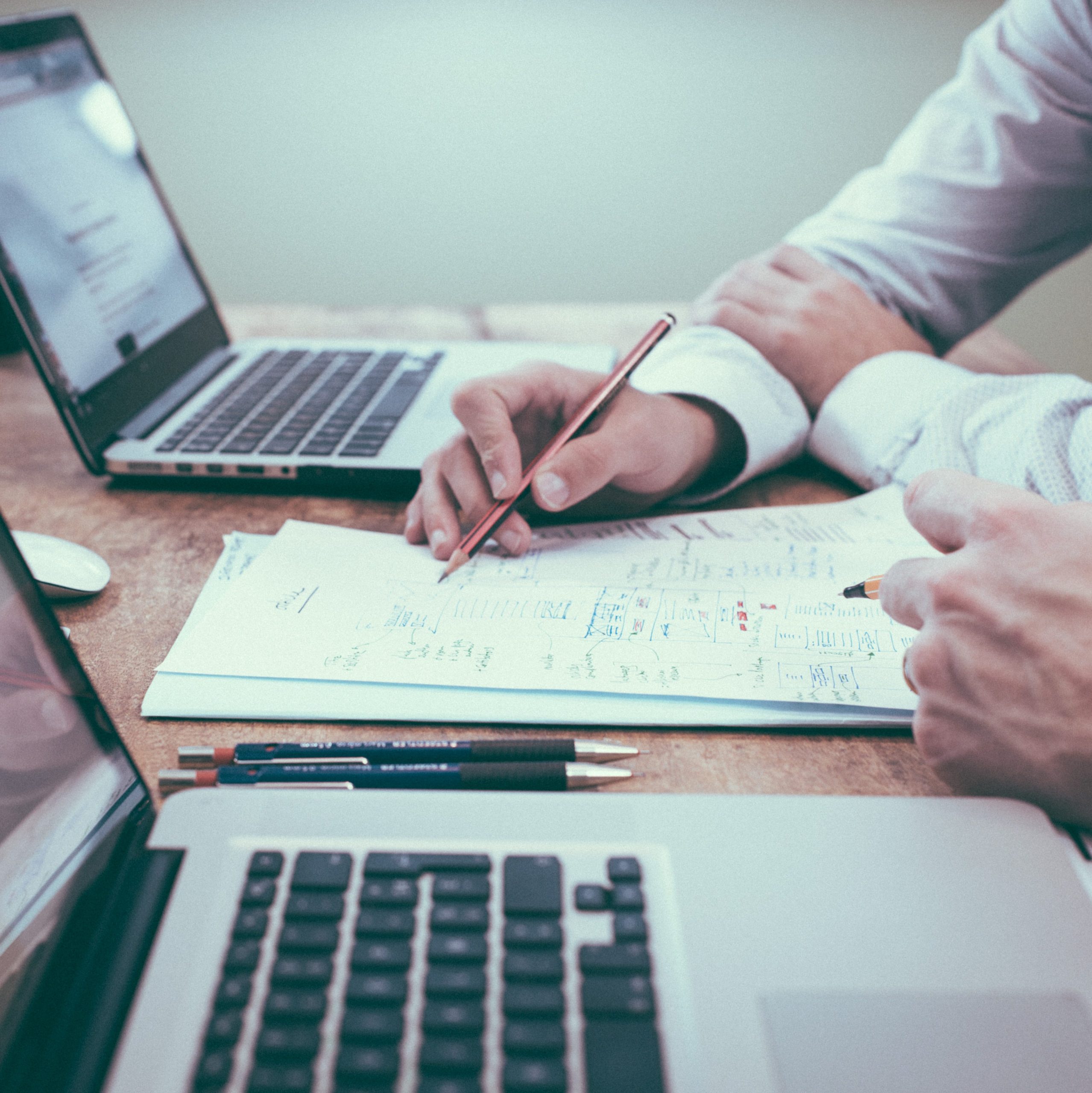 1 – Advices/Consulting
We help you to choose the materials depends on the application of your project:
Supporting, wearing, static, dynamic part.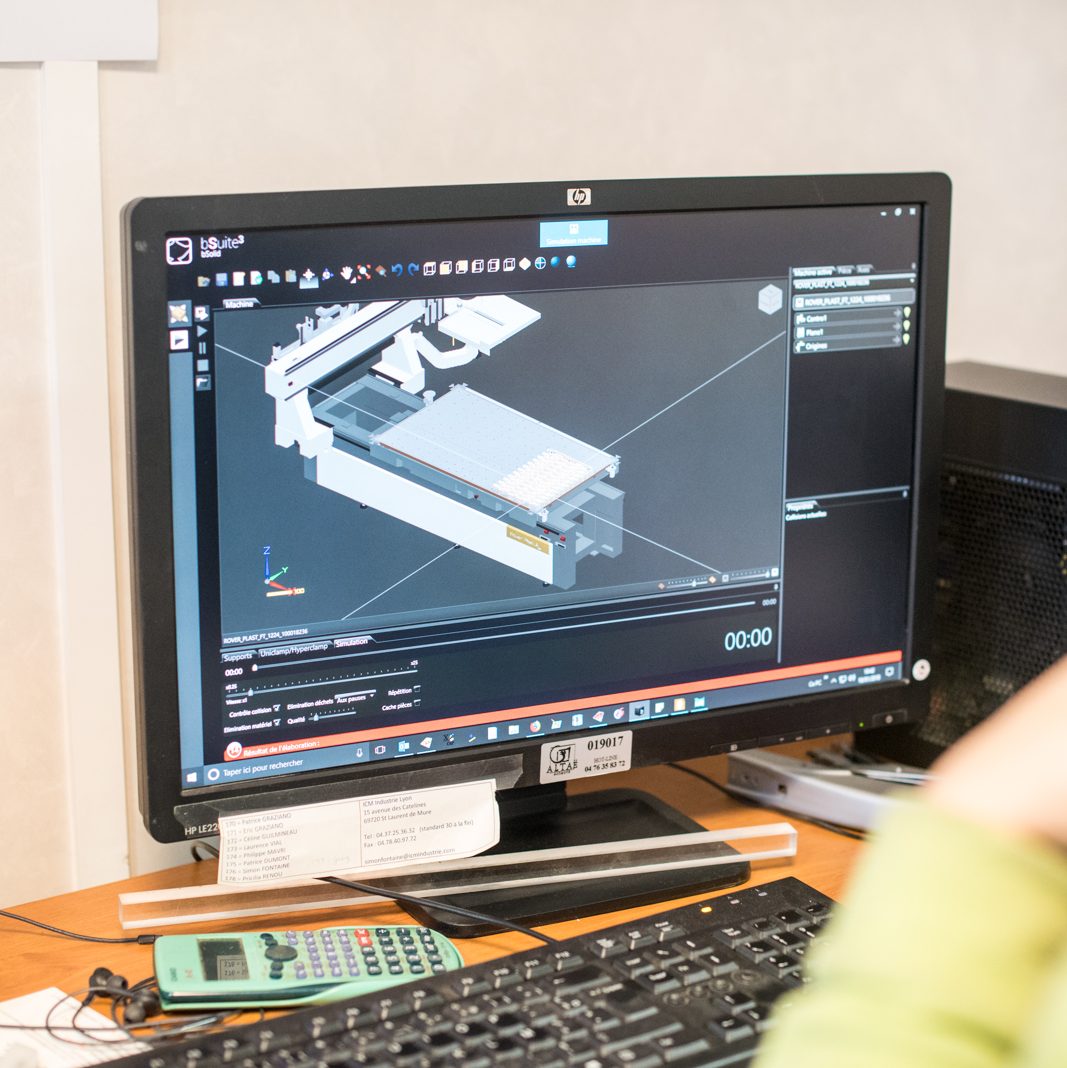 2- Development
Utilization of Codesign to optimize the components, its cost and manufacturing delays.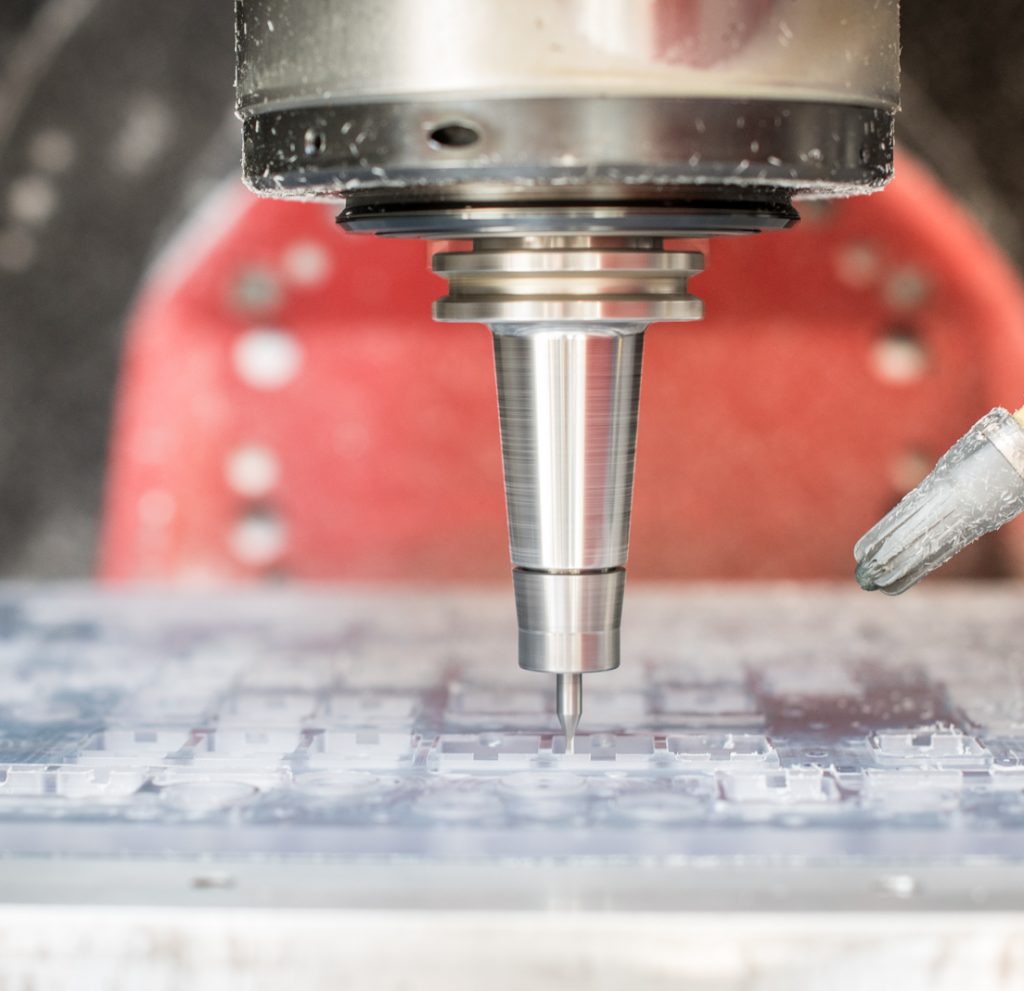 3- Manufacturing
Using a design, we are realizing your project with machining plastics, composite or nonferrous metals.
From prototype to medium and/or large series.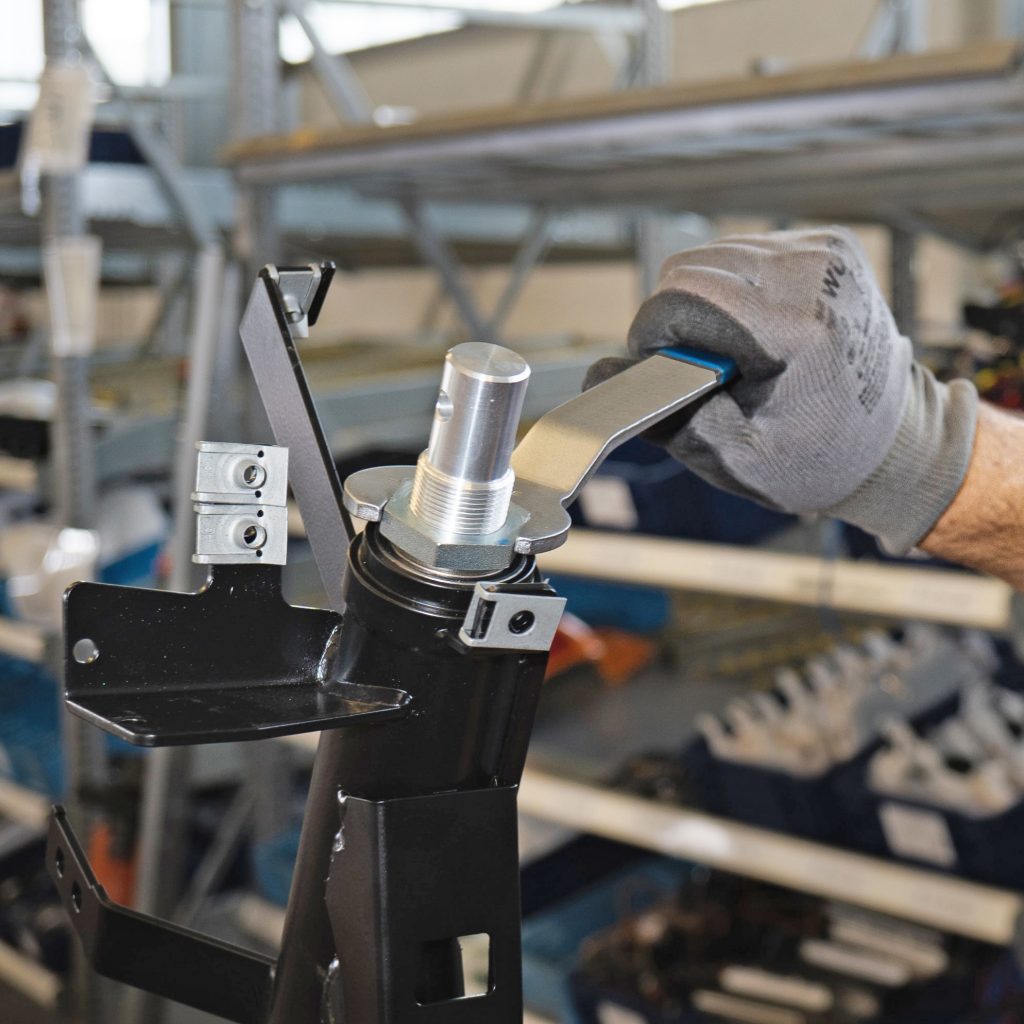 4- Assembling
We are producing a subset or assembling kit according to your requirements.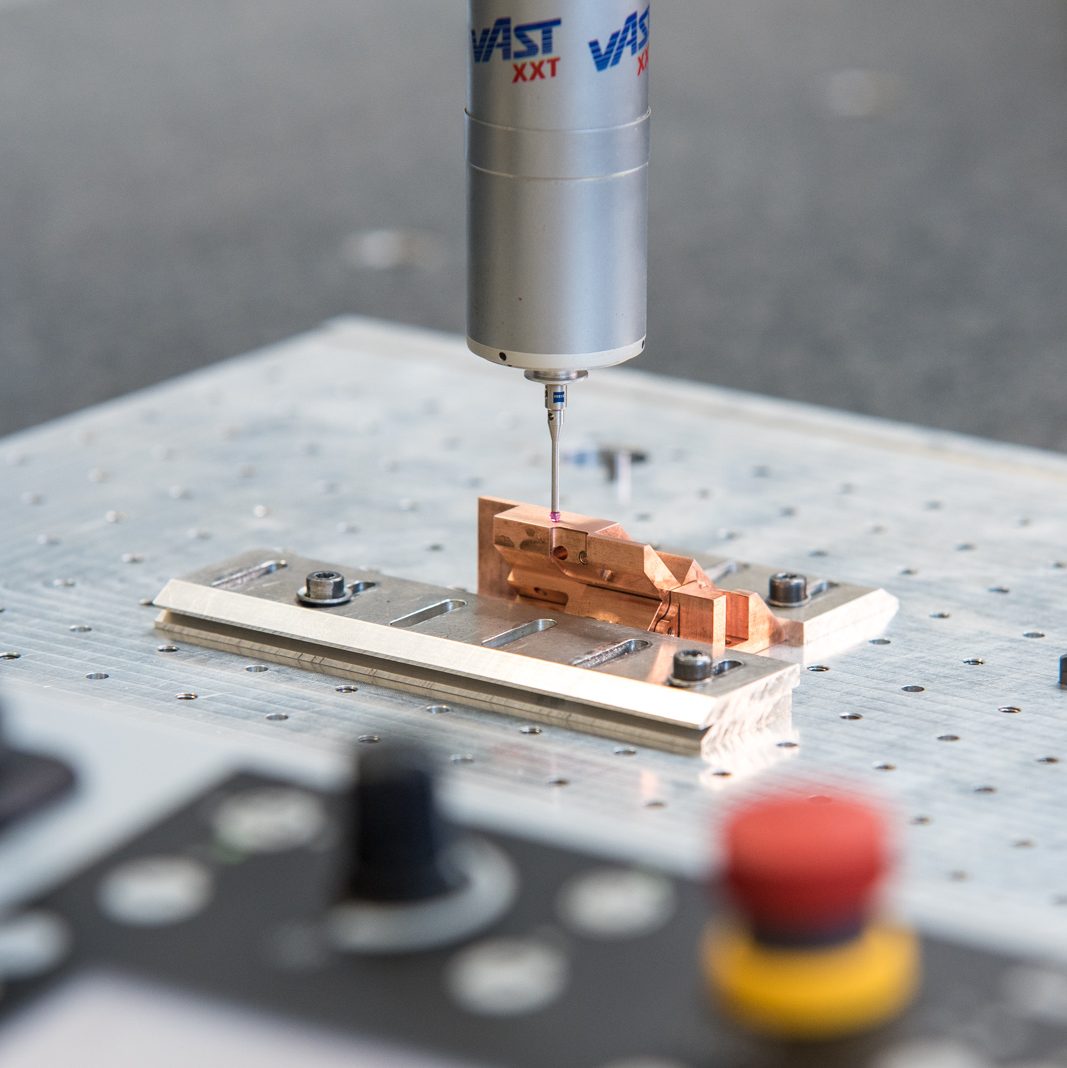 5- Control
We are ensuring the traceability of the materials and the finished products.
We are realizing several controls during the production, including three-dimensional one.
YOU HAVE A PROJECT?
ICM Industrie will accompany you to select your material and then from the conception to the fabrication of your prototype including the qualification, for medium and big series.