INSULATING MATERIALS
---
SUPPLIER OF THERMAL INSULATION MATERIALS
---
We offer a range of flexible insulations in the form of films or fabrics that withstand very high temperatures, as well as a wide range of fabrics or protective sheaths that can withstand very high temperatures, chemicals and corrosion.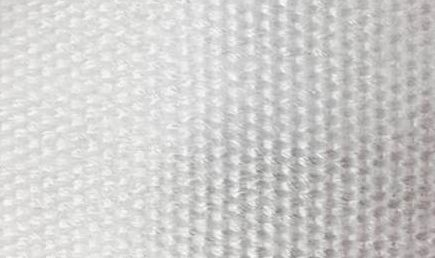 Flexible Insulation: Fabrics – Up to 1000°C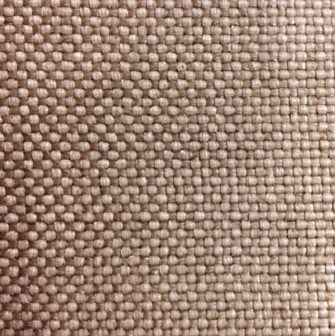 Tablecloths, Braids and Tape – Up to 1200°C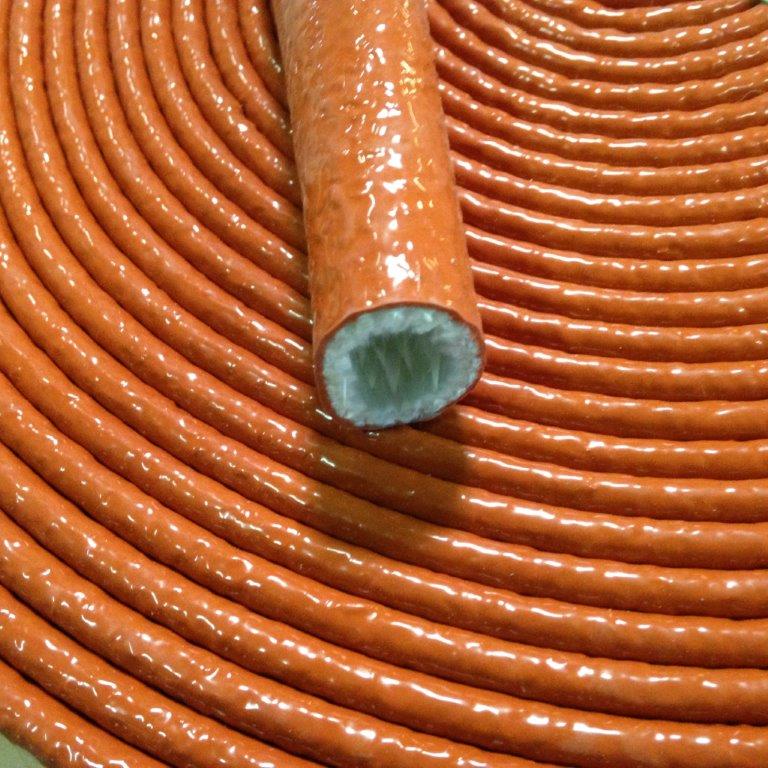 Protective Sheath – Up to 1600°C

Siliconee E-GLASS SHEATH – Woven Glass Fibers Coated with Red Rubber Silicone
TEXTILE MANUFACTURING
---
The range of manufactured products is extended
Insulation blanket
Insulated joint
Shaped piece
Thermal protection curtain
Protection sleeve
Insulation pieces
A TAILOR MADE SERVICE
---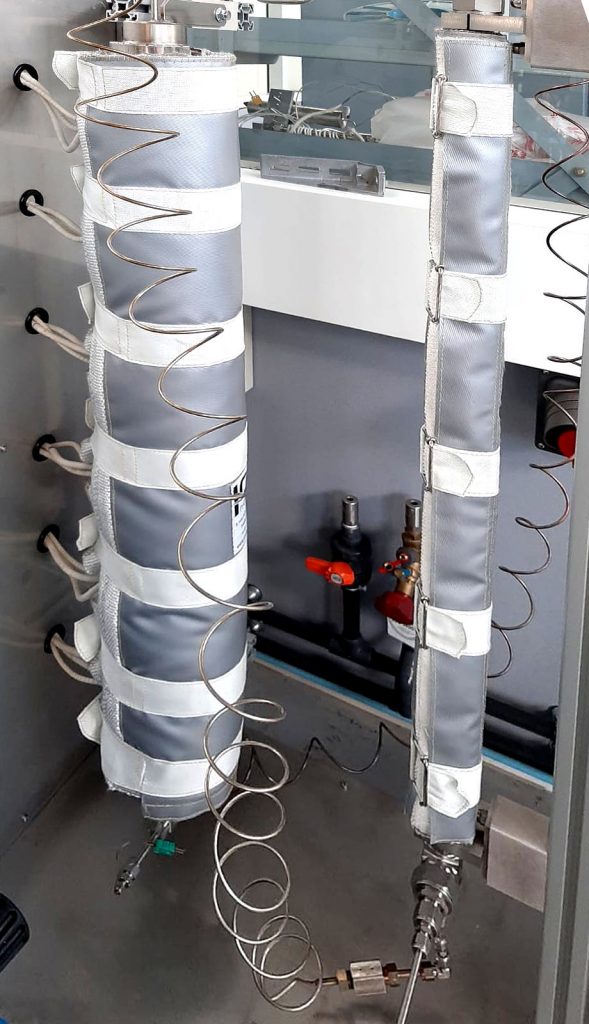 For your industrial installations, we produce complete insulating assemblies.
Our team supports you in your approach.
YOU HAVE A PROJECT?
ICM Industrie supports you in the choice of materials, design, qualification and manufacture of prototypes, medium and large series.