RELATED SERVICES
---
With our know-how we can deliver a finish product, ready to use.
---
ASSEMBLING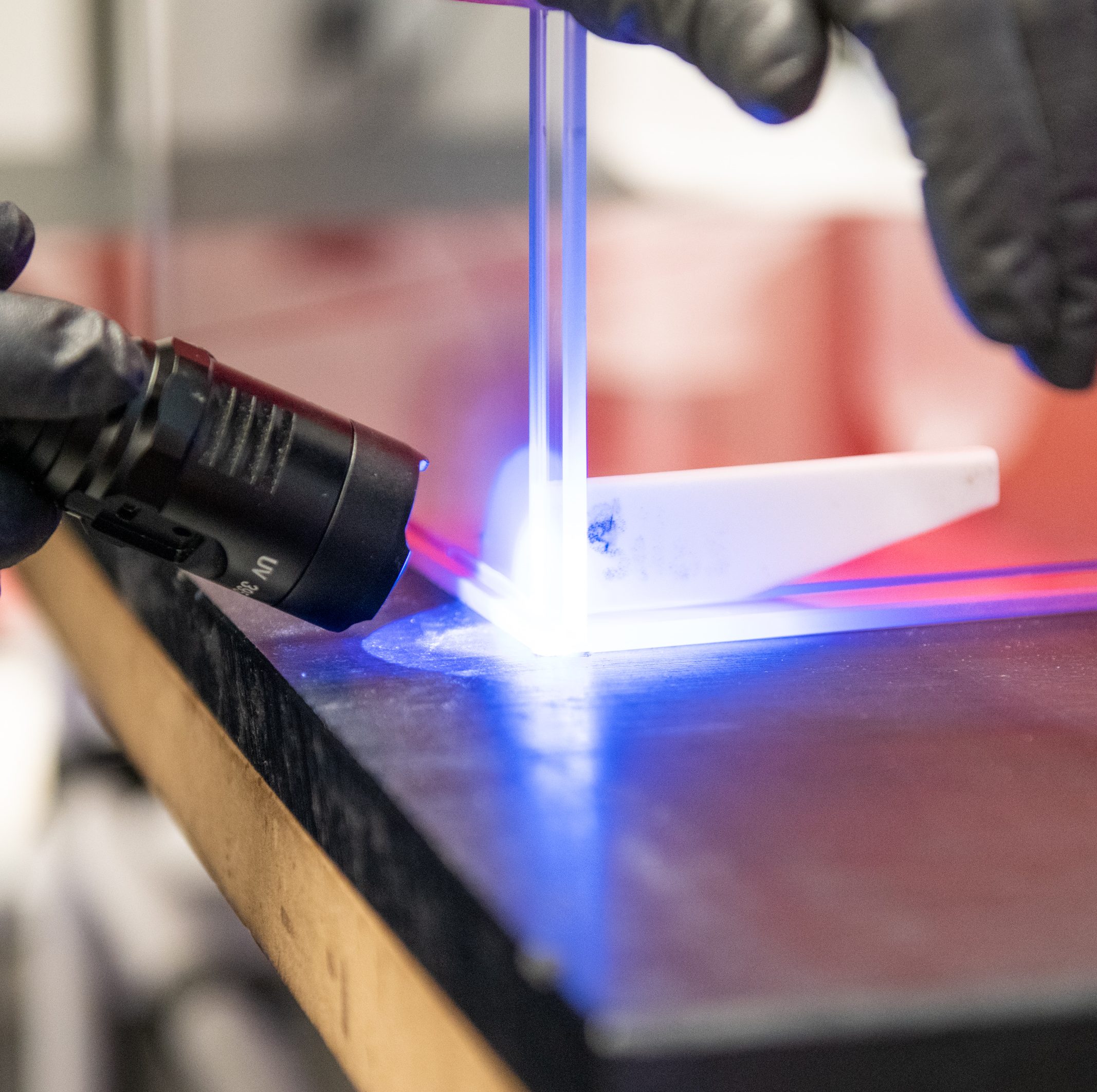 Assembling by collage or ultrasound to allow the product to have a functionality and/or waterproofing.
MOUNTING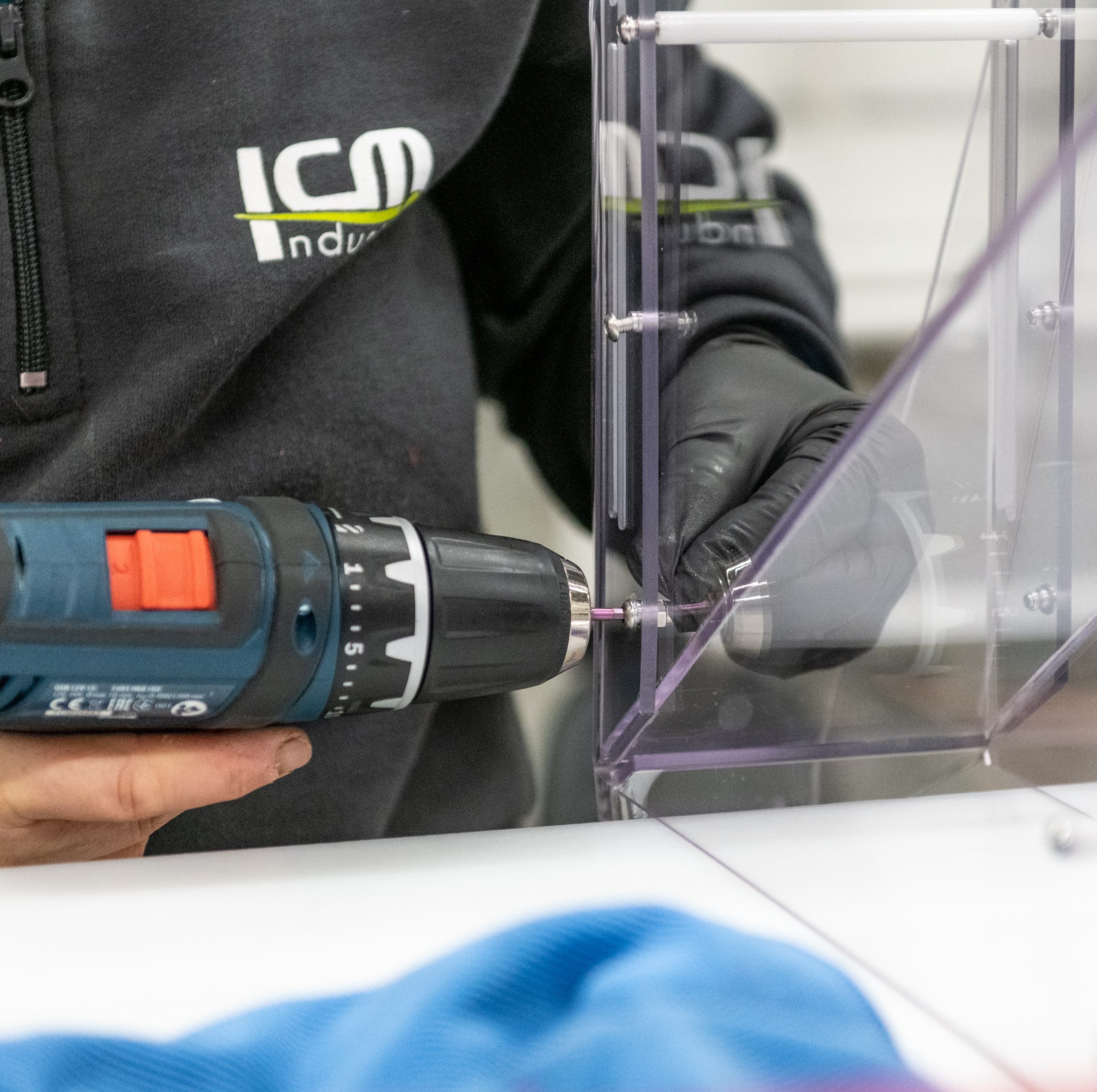 Fixed montage or removable of pieces by rivet, clips, screw, bolts.
INTEGRATION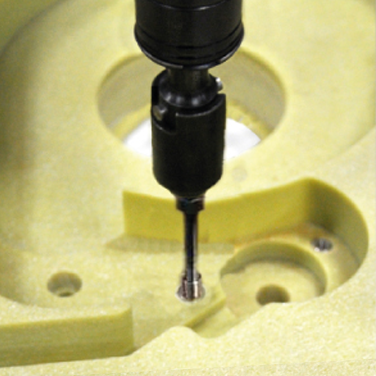 Placing insert (brass, steel, stainless steel), of metallic pieces, screw, spring, joint and diverse protection.
COATING
Application of a protective coating on the components to resist to humidity and high temperature.
SURFACE FINISHING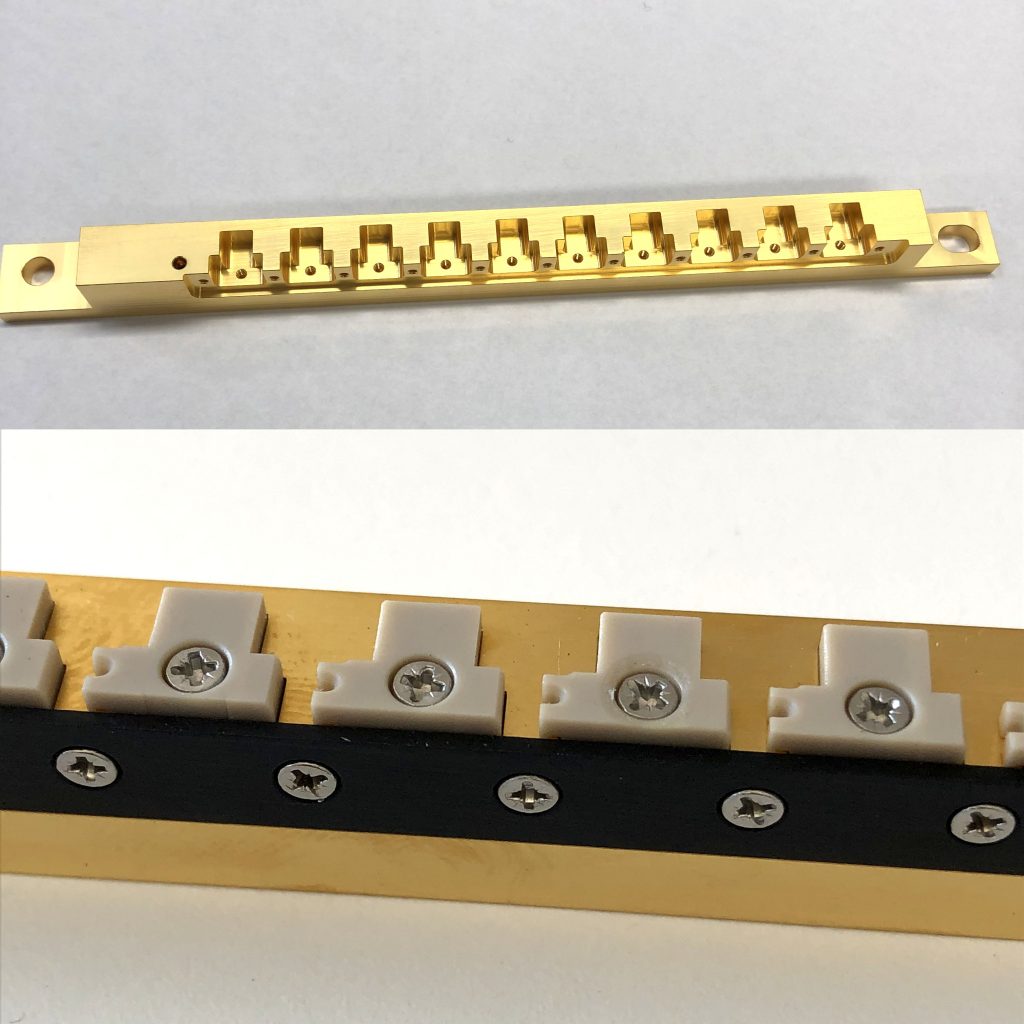 Gilding and silveringin order to improve the thermal and electrical conductivity. Nickel-plating to protect against corrosion and deterioration. Anodizing for a functional coloration.
PAINTING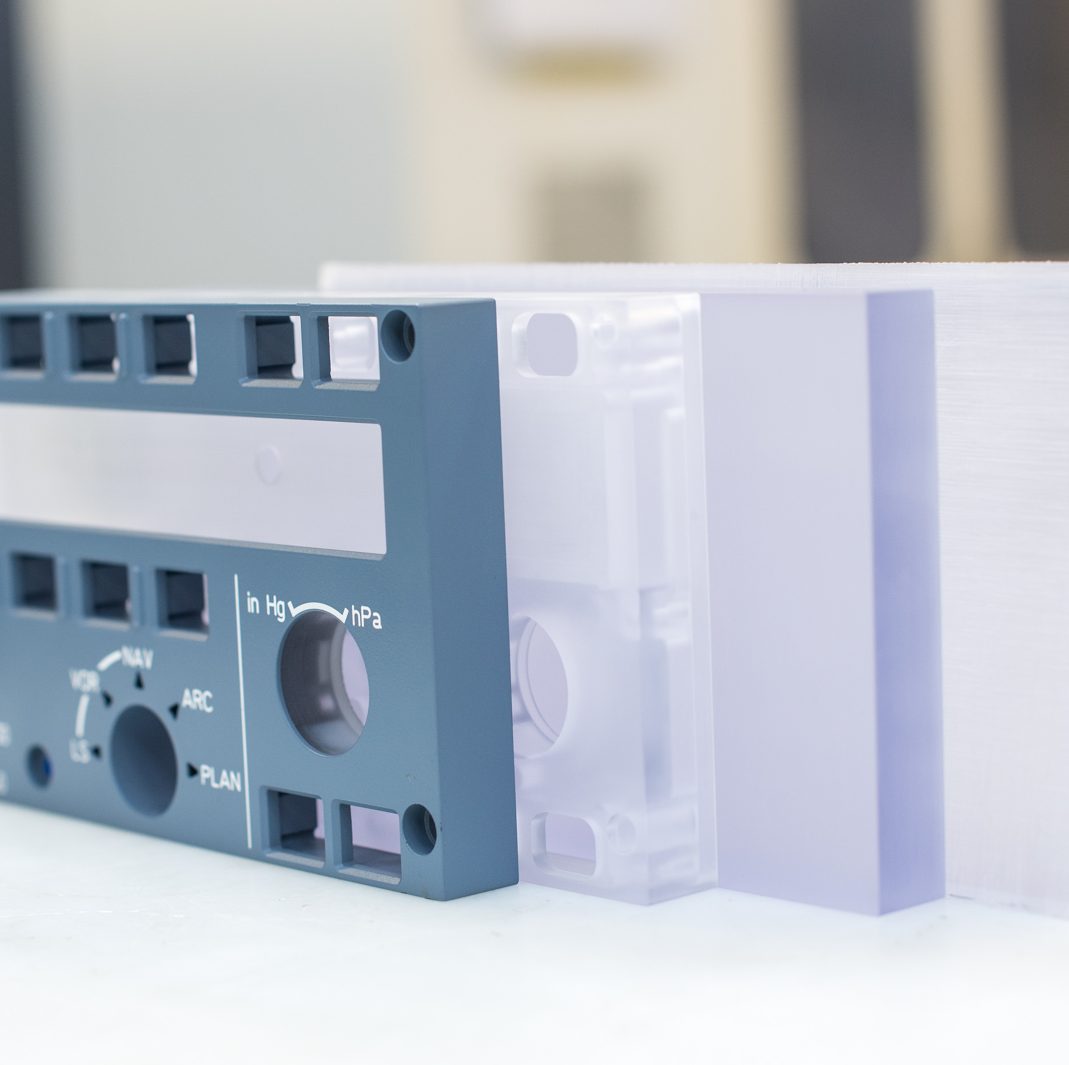 Painting of aspect carried out in a booth or conductivity paint in particular for electronic parts.
SILKSCREEN
Constant and resistant marking applied on the component.
WRAPPING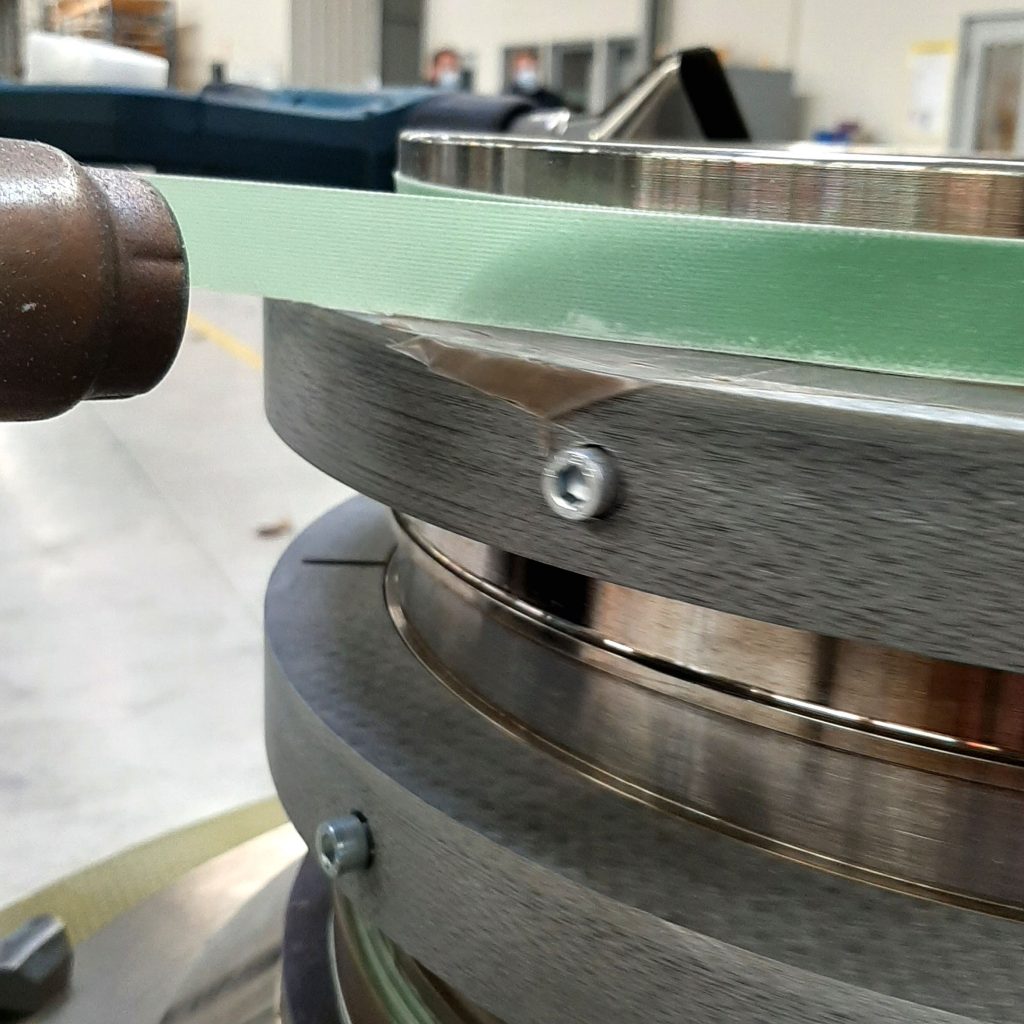 Application of a pre-impregnation stratified ribbon on a metallic material. Allow a reinforced dielectric insulation, and an optimization weight/rigidity.
EXAMPLES OF REALIZATIONS
---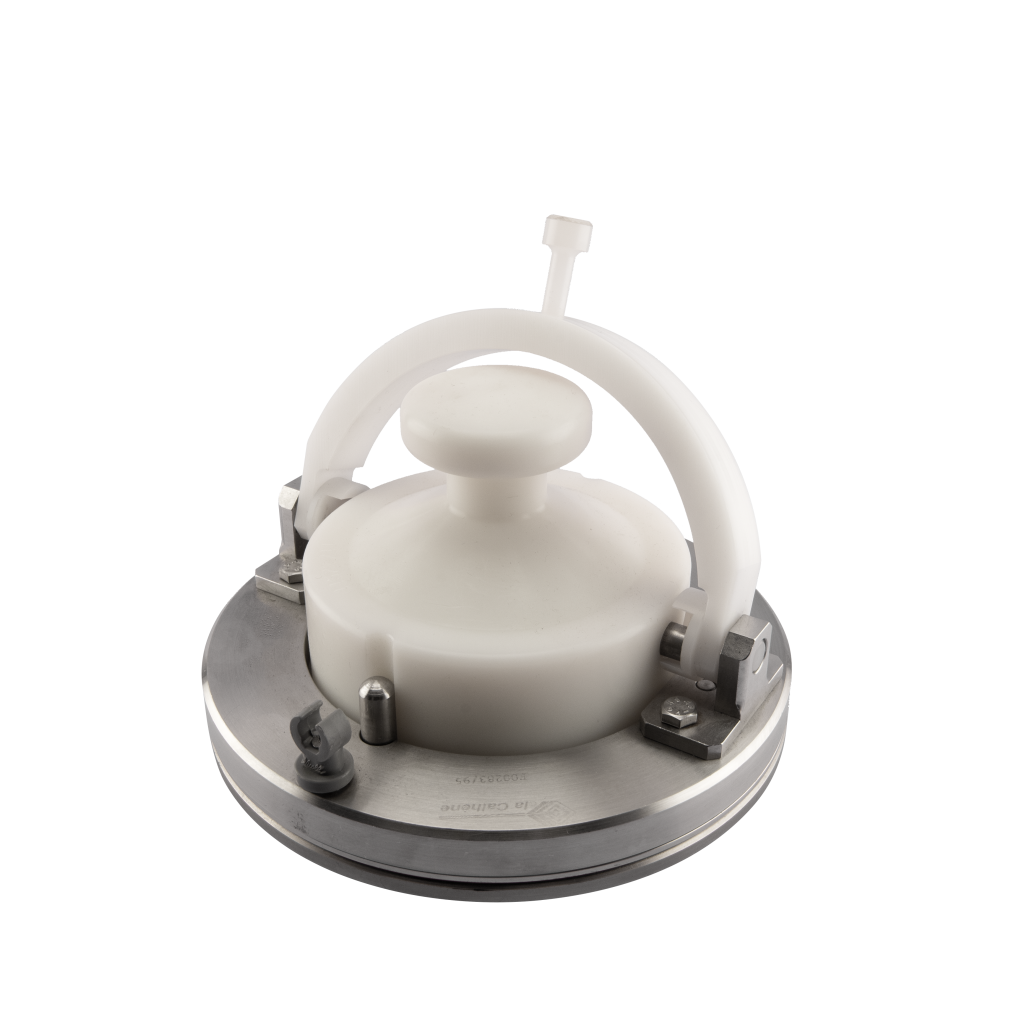 YOU HAVE A PROJECT?
ICM Industrie will accompany you to select your material and then from the conception to the fabrication of your prototype including the qualification, for medium and big series.