RELATED SERVICES
---
The extent of our know-how allows us to deliver you a finished product, ready to use.
---
ASSEMBLY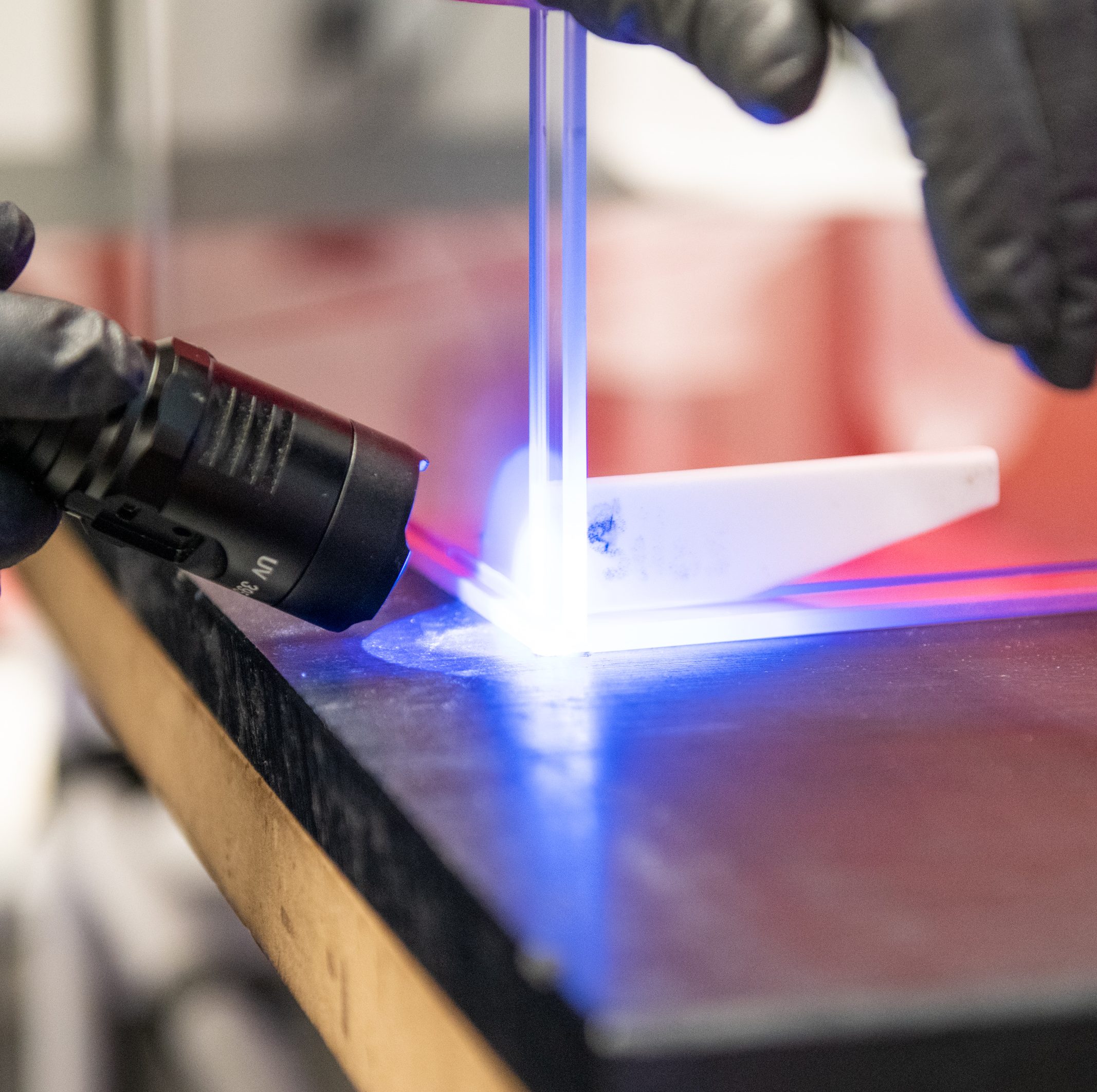 Bonding or ultrasonic assembly to allow functionality and/or sealing of the product.
MOUNTING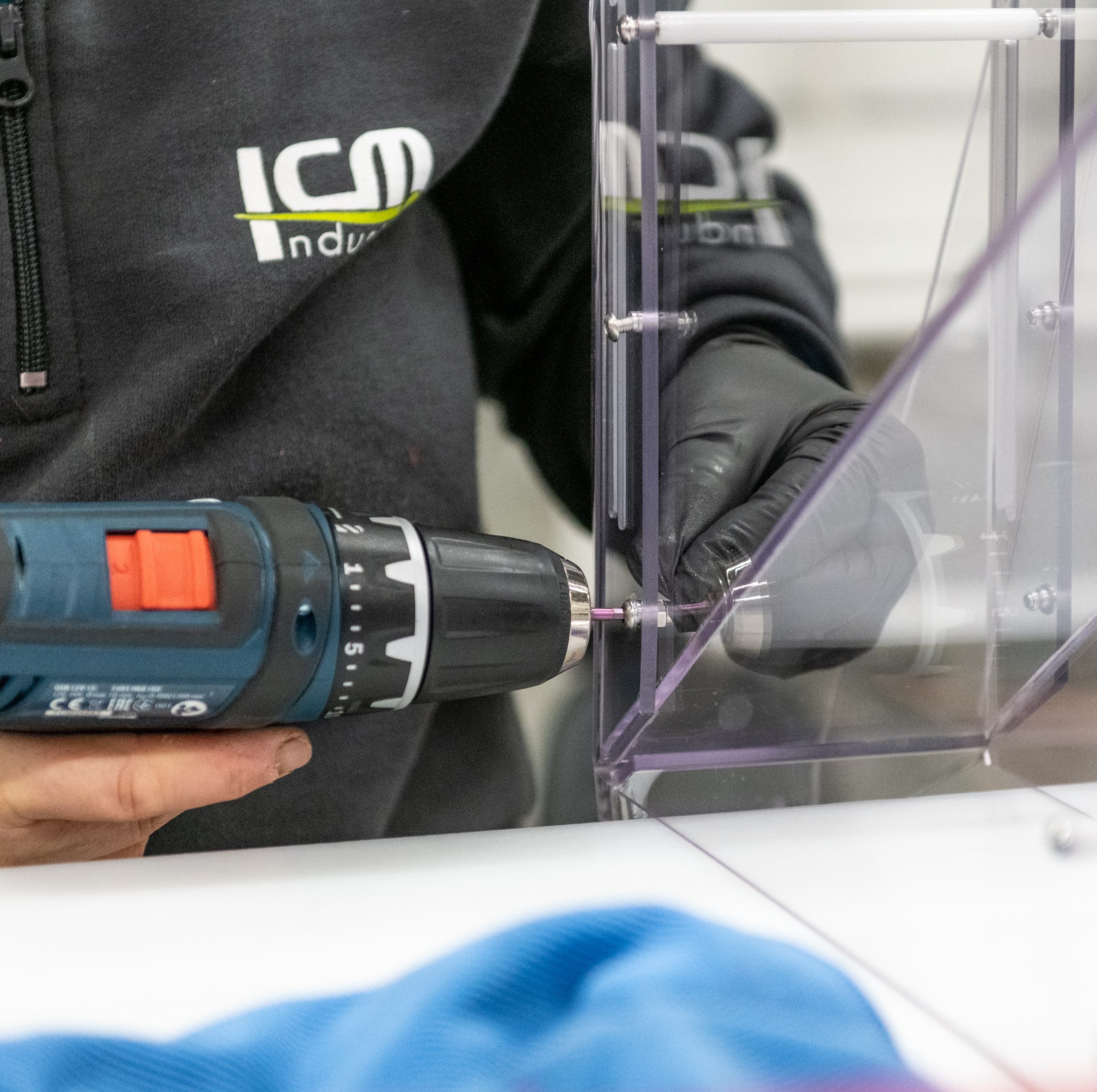 Permanent or removable mounting of the part by rivets, clips, screws, nuts.
INTEGRATION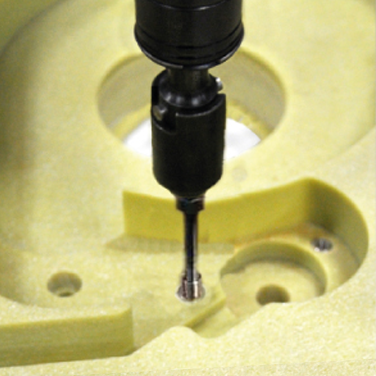 Installation of inserts (brass, steel, stainless steel), metal parts, screws, springs, seals and various protections.
ENDUCTION
Application of a coating on the material. It allows the conduct of current in case of metallization, the increase of the rigidity or the resistance to different stresses.
SURFACE TREATMENT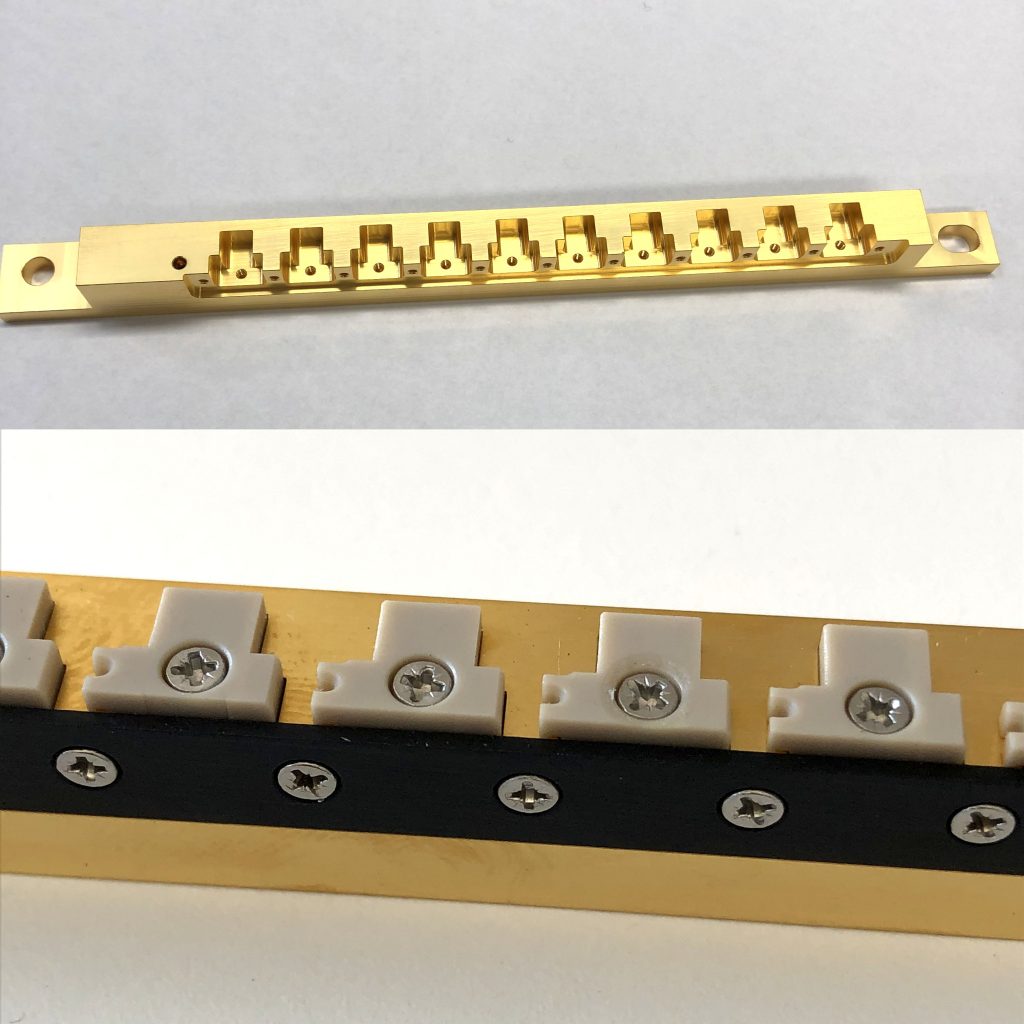 Gold and silver plating to improve thermal and electrical conductivity.
Nickel plating to protect against corrosion and wear. Anodizing for functional coloring
PAINTING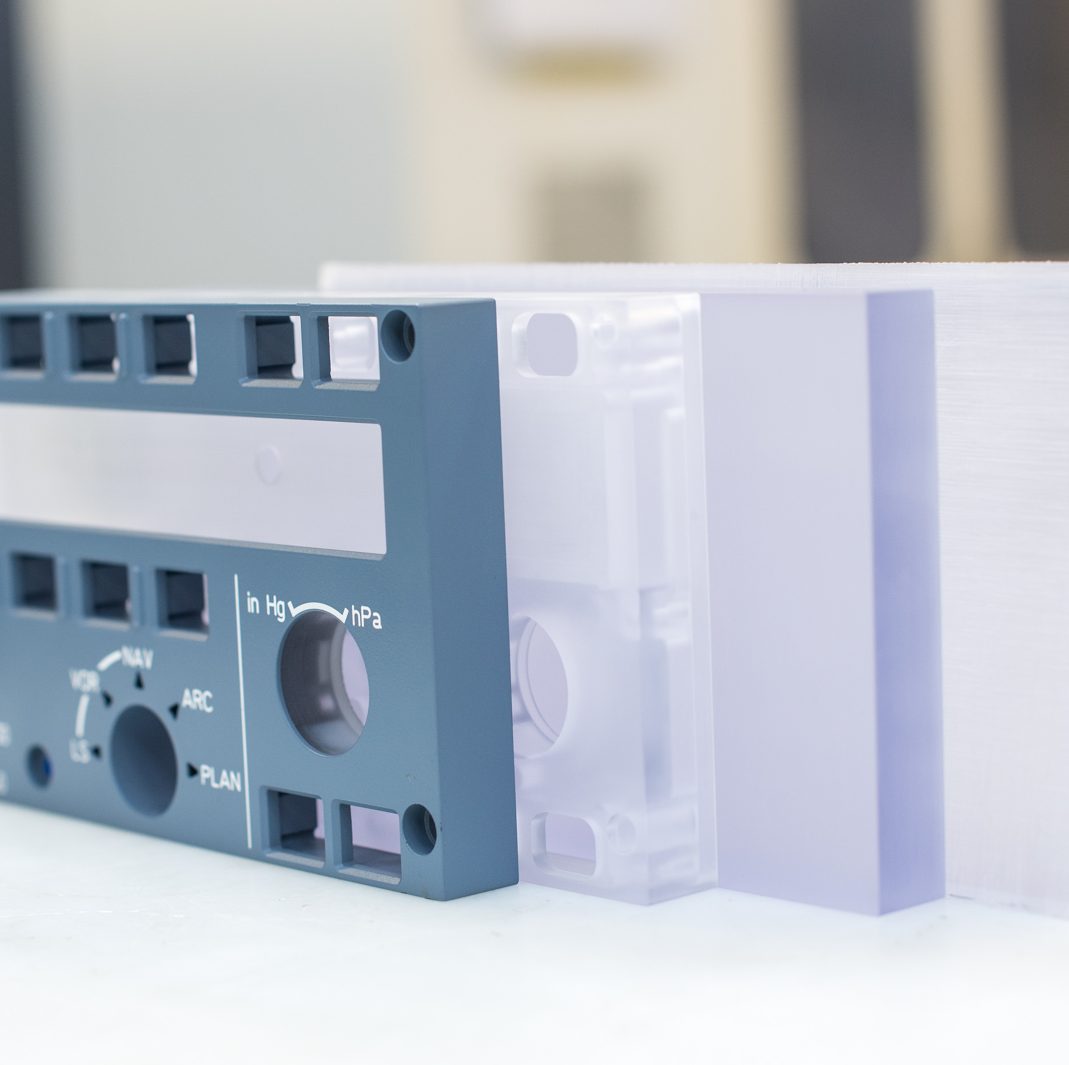 Painting of aspect carried out in a booth or conductivity paint in particular for electronic parts.
SEGRAPHY
Permanent and resistant markings applied to the part.
WRAPPING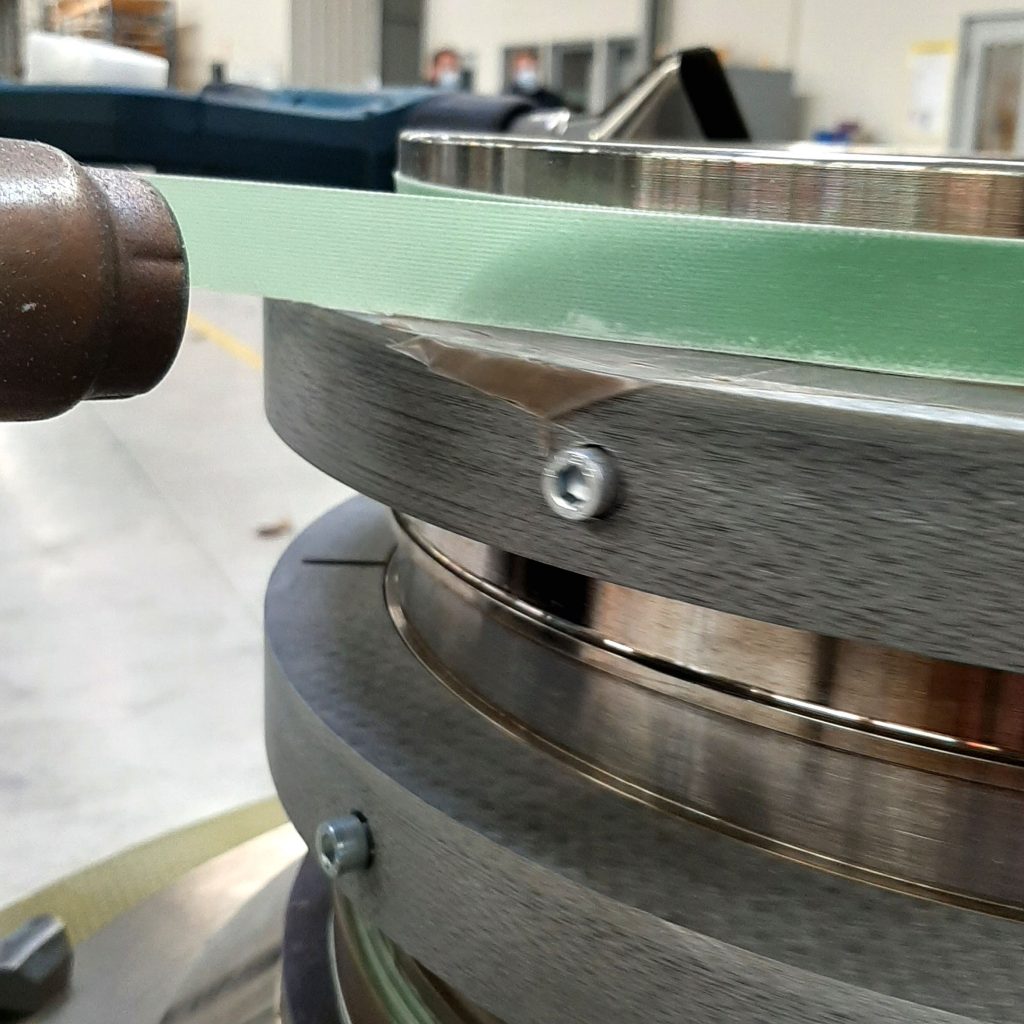 Application of a pre-impregnated laminate type tape on a metallic material. Allows reinforced dielectric insulation, weight / rigidity optimization.
EXAMPLES OF REALIZATIONS
---
YOU HAVE A PROJECT?
ICM Industrie accompanies you in the choice of materials, design, qualification and manufacturing of prototypes, medium and large series.