PLASTIC BOILER
---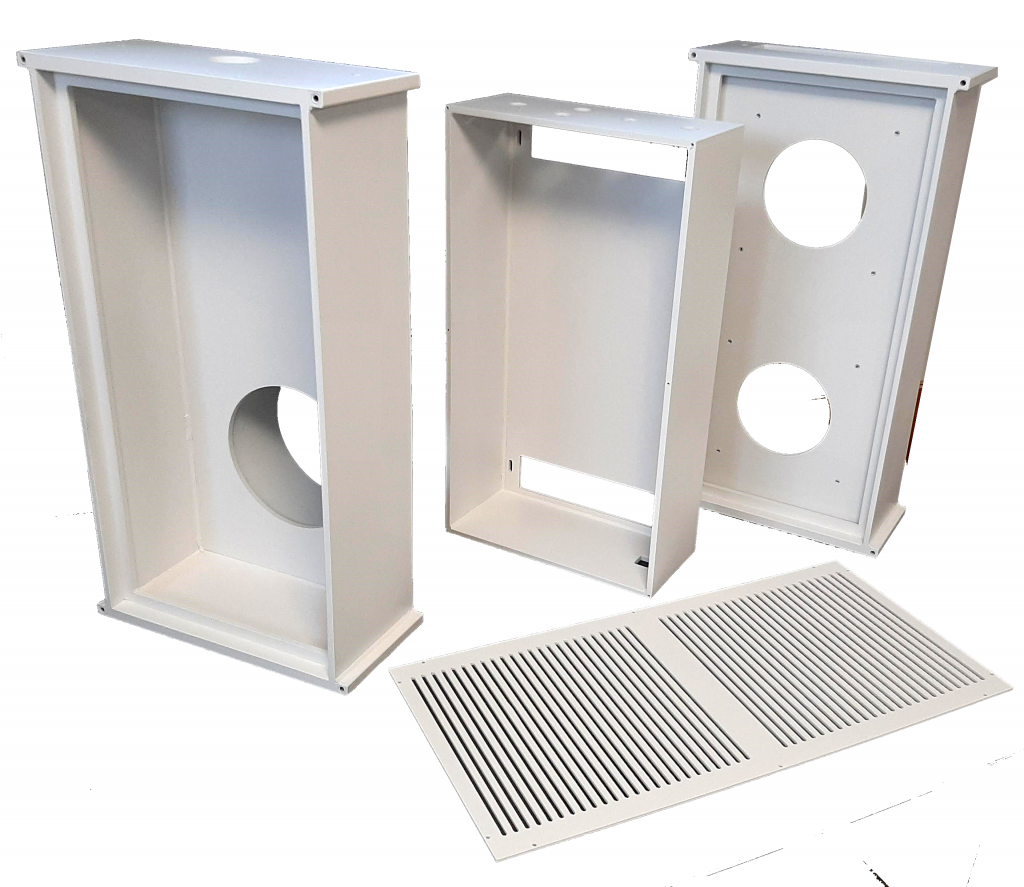 Plastic boiler making requires a very technical know-how:
Hot bending, plastic welding, thermoforming, UV gluing, silicone, engraving, marking.
The thermoplastic parts manufactured have a variety of applications:
Cowling, protective parts
Transparent or opaque protective covers, custom-made technical cases
Retention bins, tanks, food dispensers
Technical cabinets, boxes, chests
Transparent or opaque laboratory equipment
Mechanical parts
Upon receipt of your plan, we apply an optimization process for the realization of your part: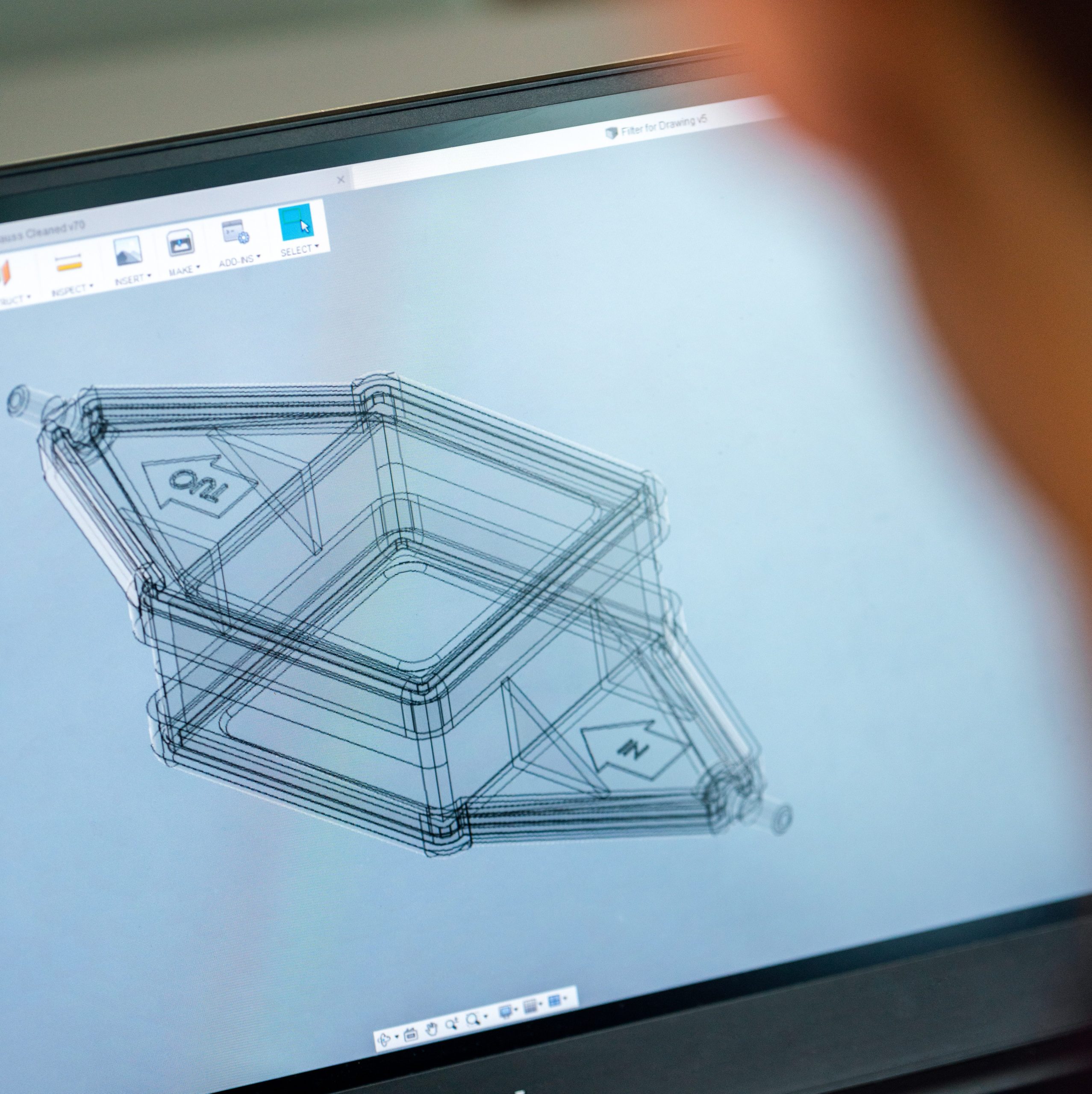 We produce the program for NC machining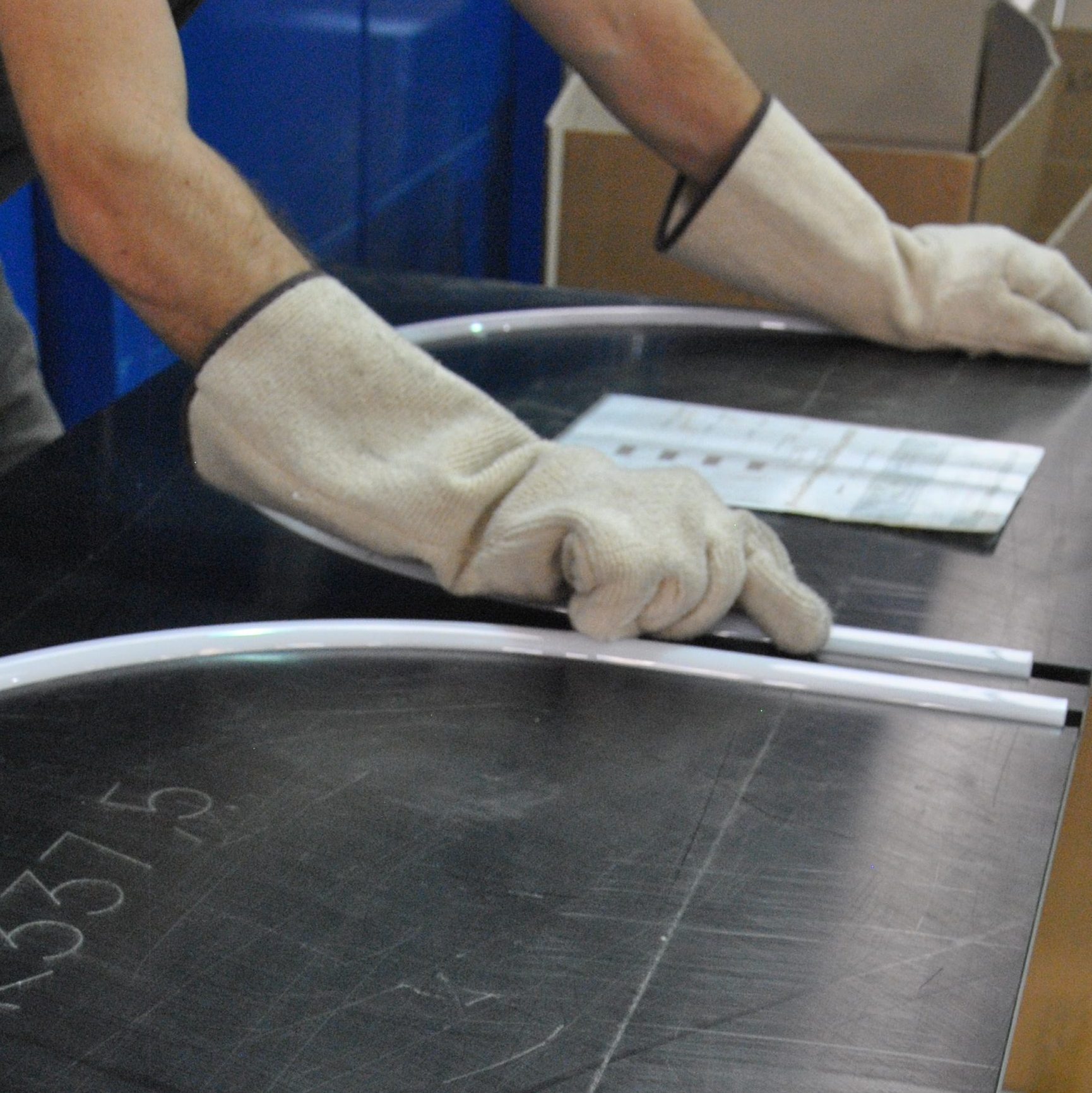 We manufacture the wooden jig for forming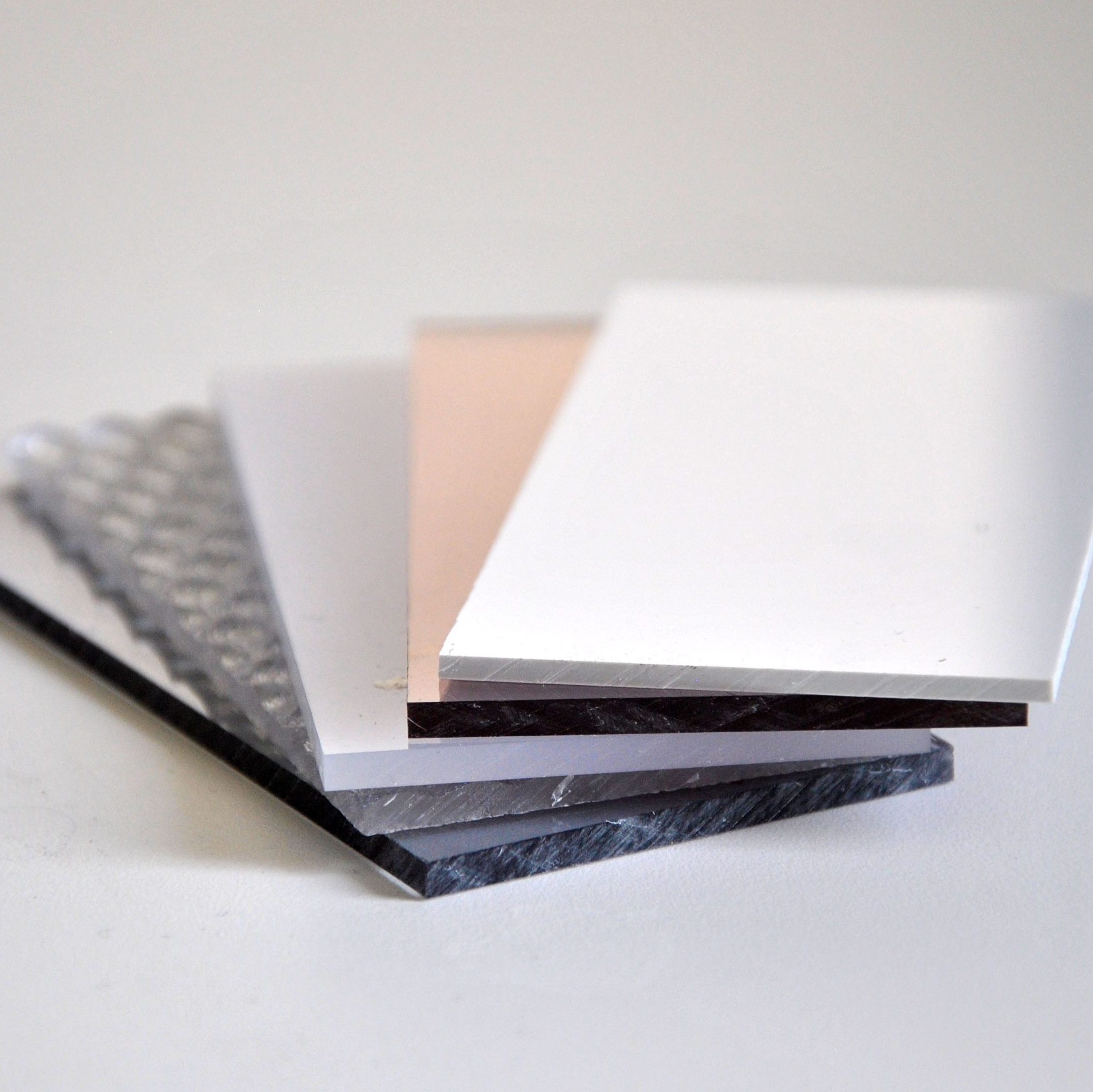 Our teams trained in material specifics help you to choose the right material (process, temperature, atmosphere, containers).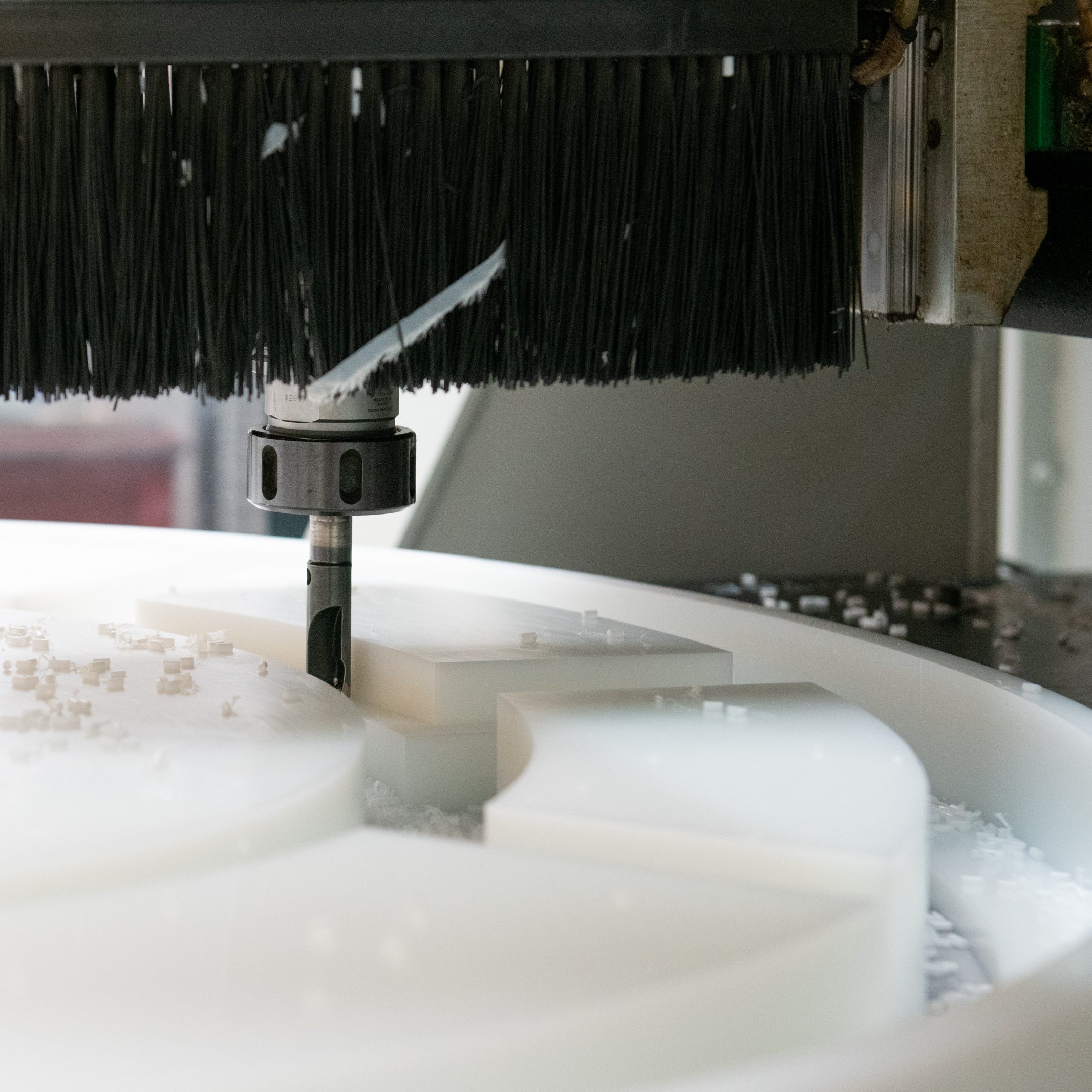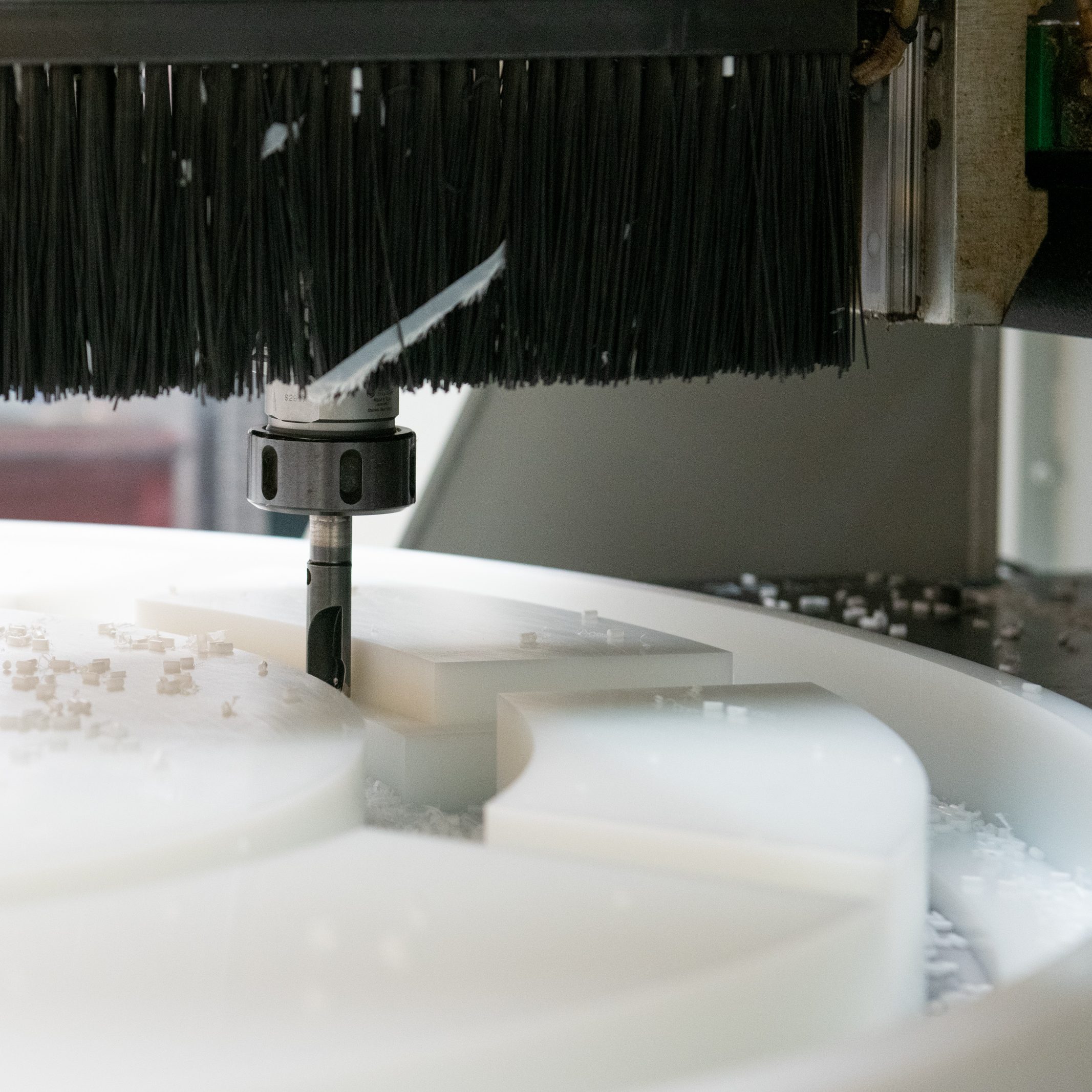 By machining the material on a CNC router or by hot forming in an oven.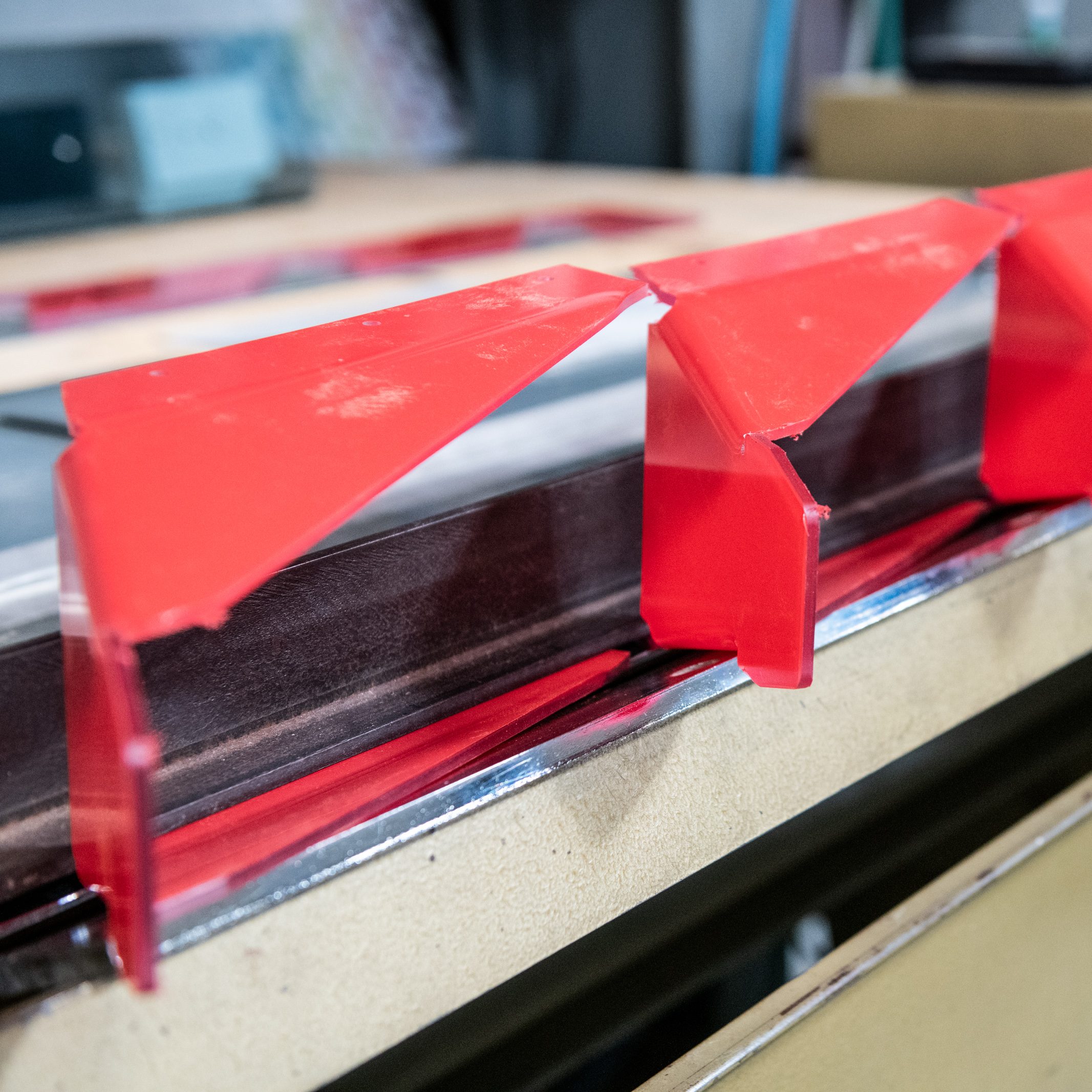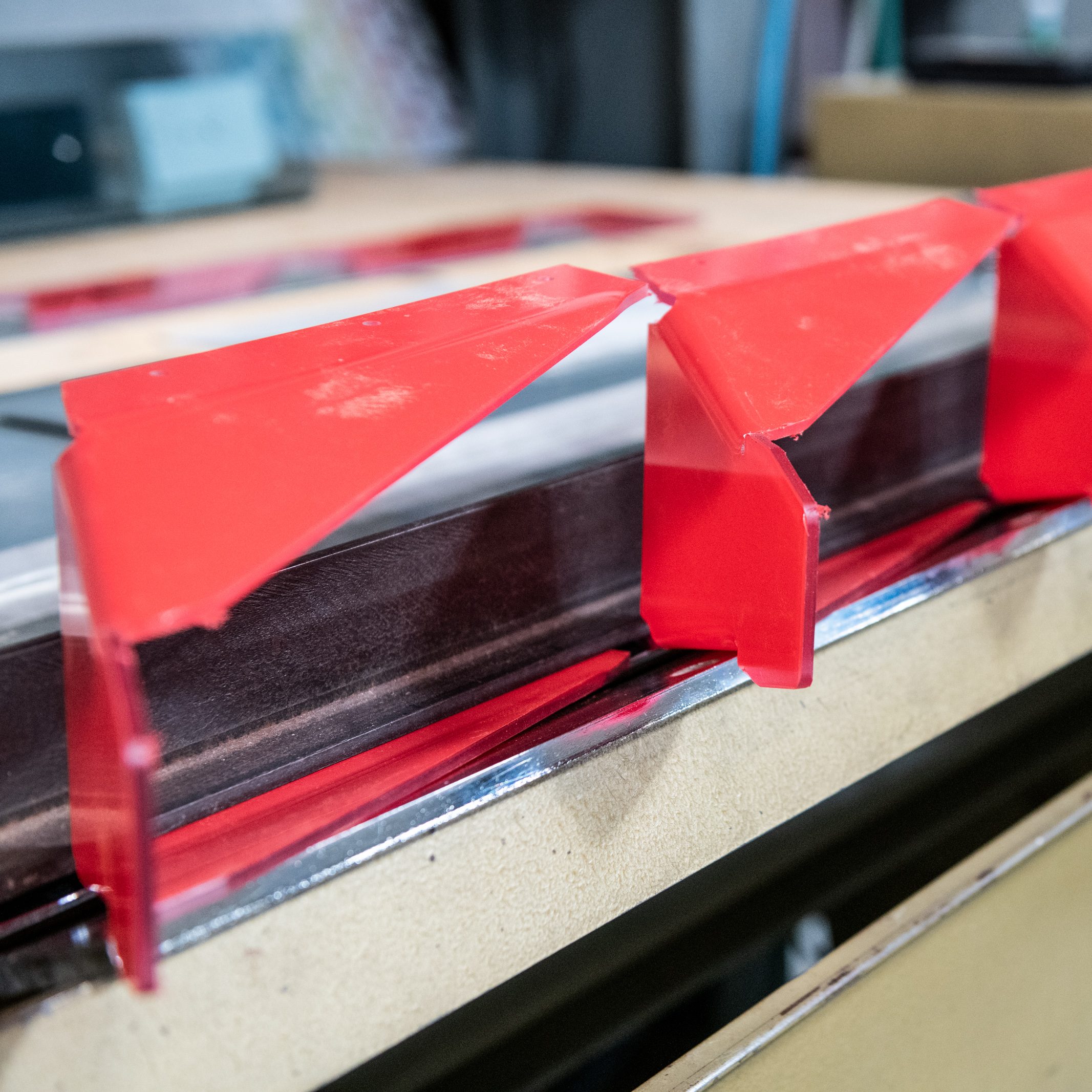 Cutting, hot bending, drilling, reworking, polishing, gluing, screwing, welding, assembly of sub-assemblies.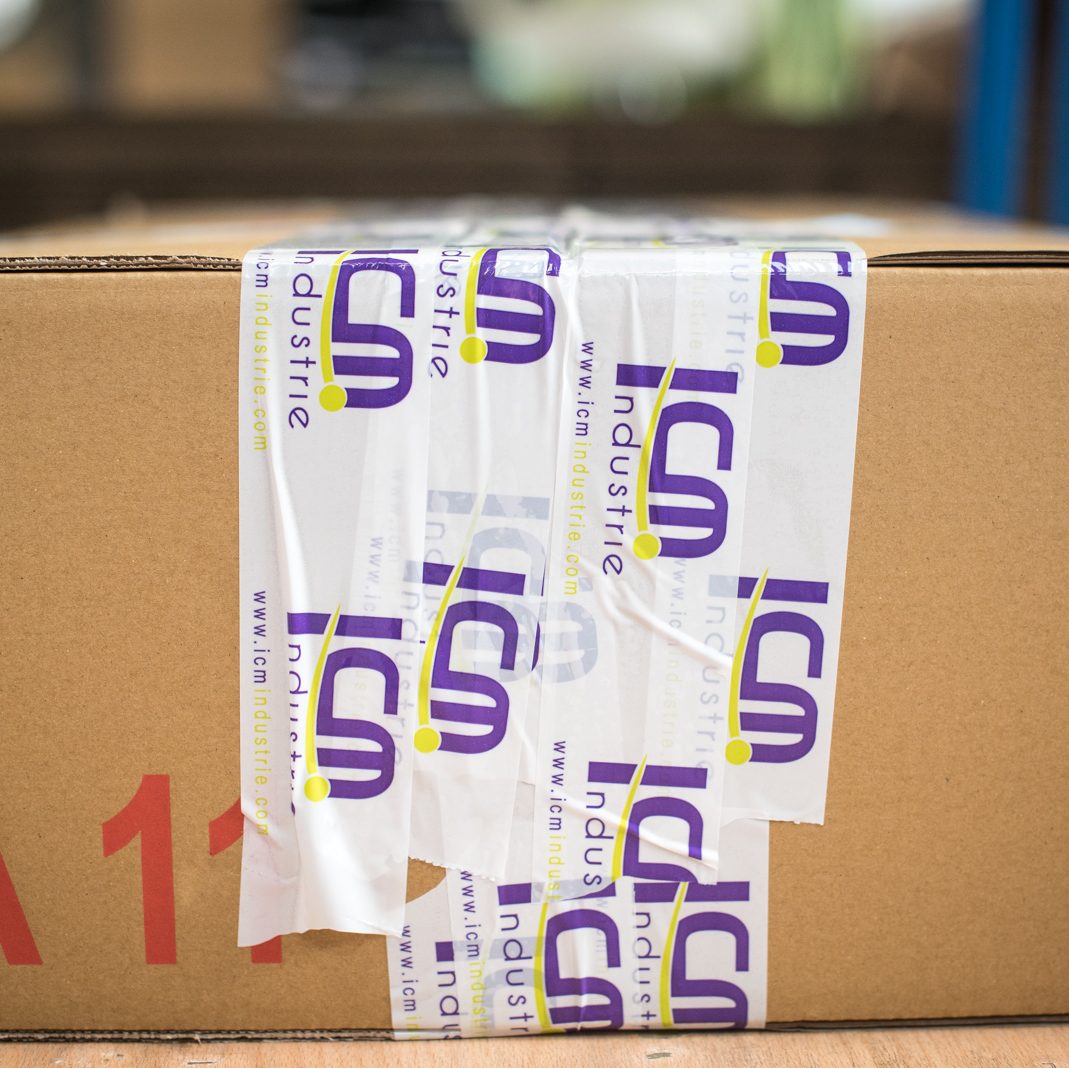 Immediate dispatch as soon as the manufacturing process is completed anywhere in France and abroad via our network of transporters so that you can benefit from the best lead times.
EXAMPLES OF REALIZATIONS
---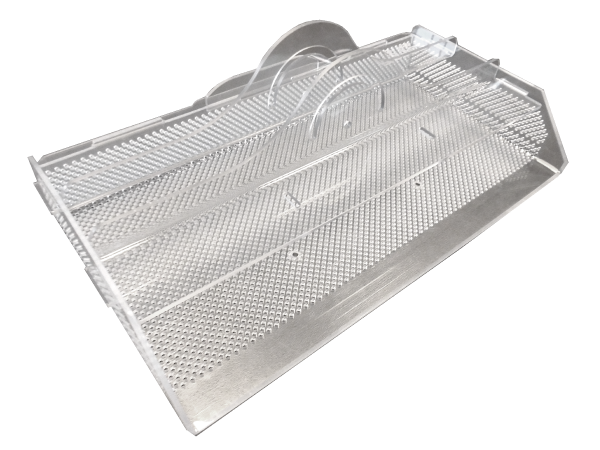 YOU HAVE A PROJECT?
ICM Industrie accompanies you in the choice of materials, design, qualification and manufacturing of prototypes, medium and large series.