PLASTIC BOILER
---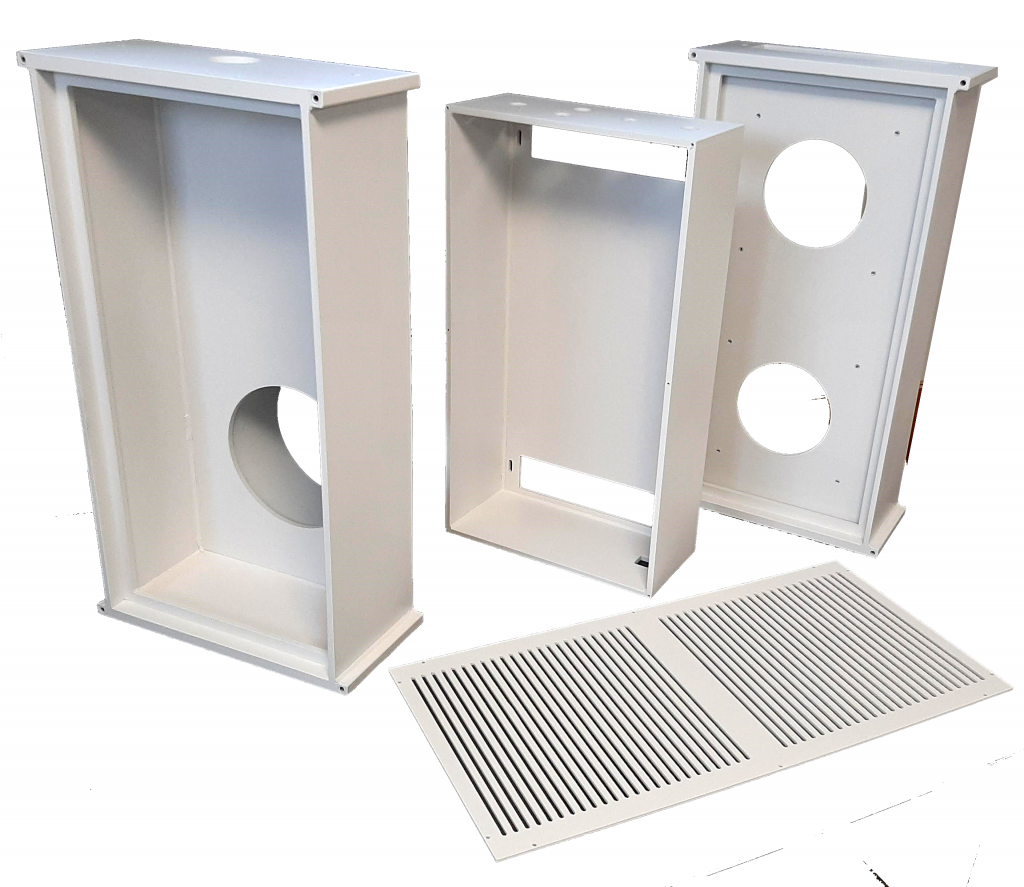 Plastic boiler making requires a very technical know-how:
Hot bending, plastic welding, thermoforming, UV gluing, silicone, engraving, marking.
Thermoplastics products have a number of different application:
Capsizing, protection components ;
Transparent or opaque protective cap, custom-made technical bags ;
Retention bin, tanks, food distributor ;
Technical cabinet, boxes, cases, safe ;
Transparent or opaque laboratory equipment ;
Mechanical components.
Once we receive your plan, we are executing an optimization process in order to realize your part: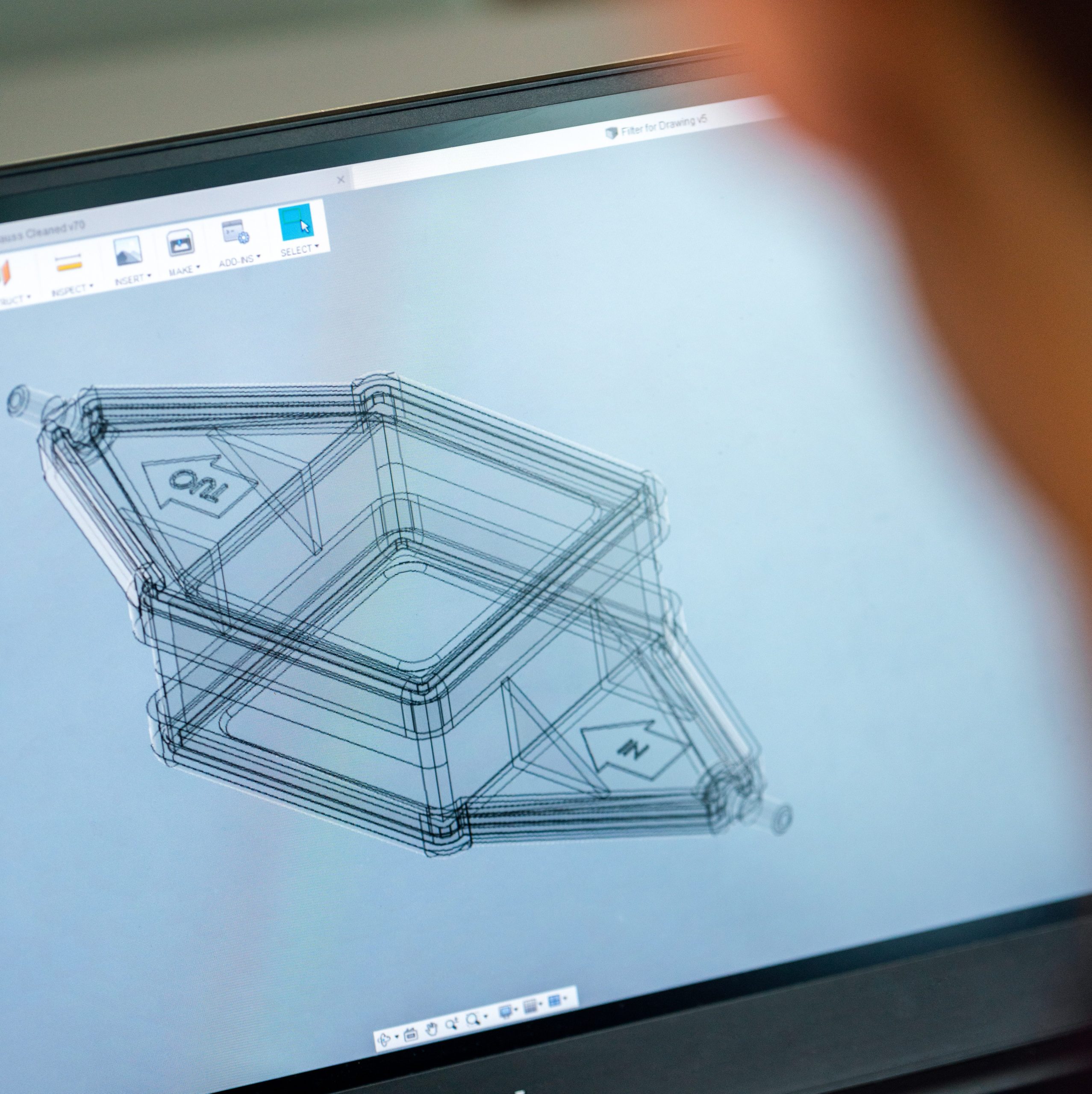 CAO – Carrying out the program for machining CN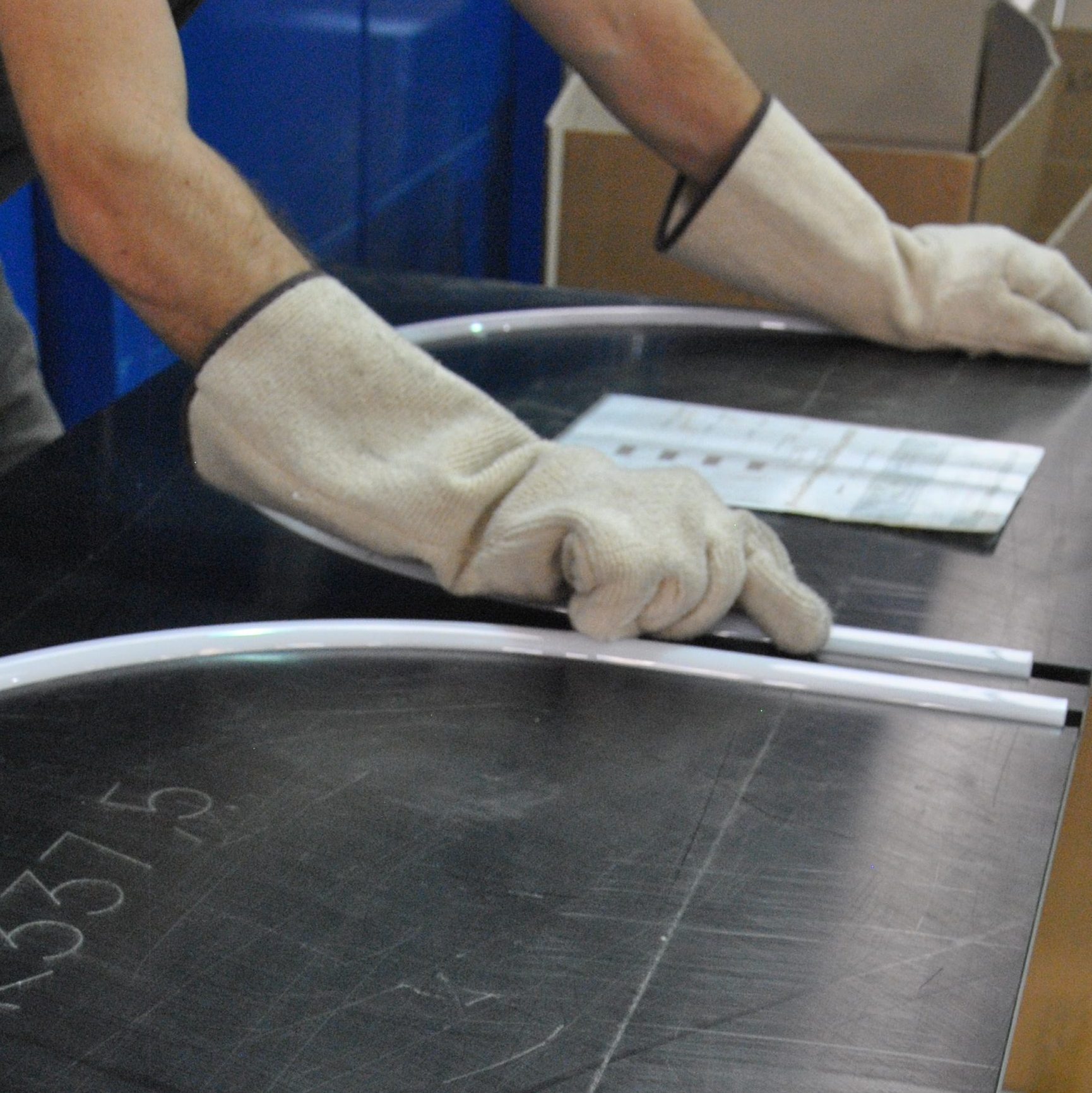 GABARIT – We are producing template in wood and/or in plastic for the moulding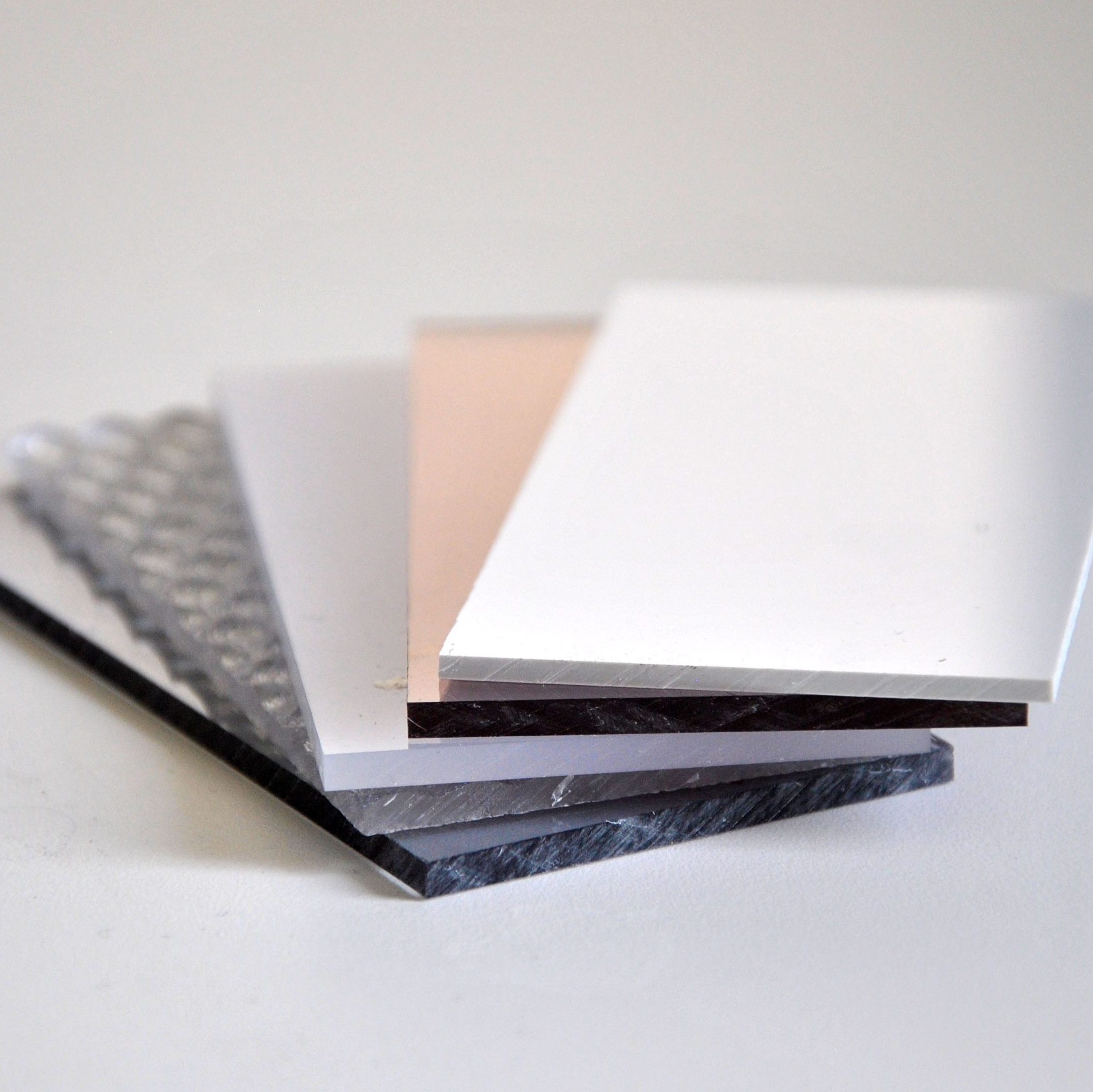 SELECT MATERIAL – Our trained teams help you to select the most suitable material (process, temperature, atmosphere)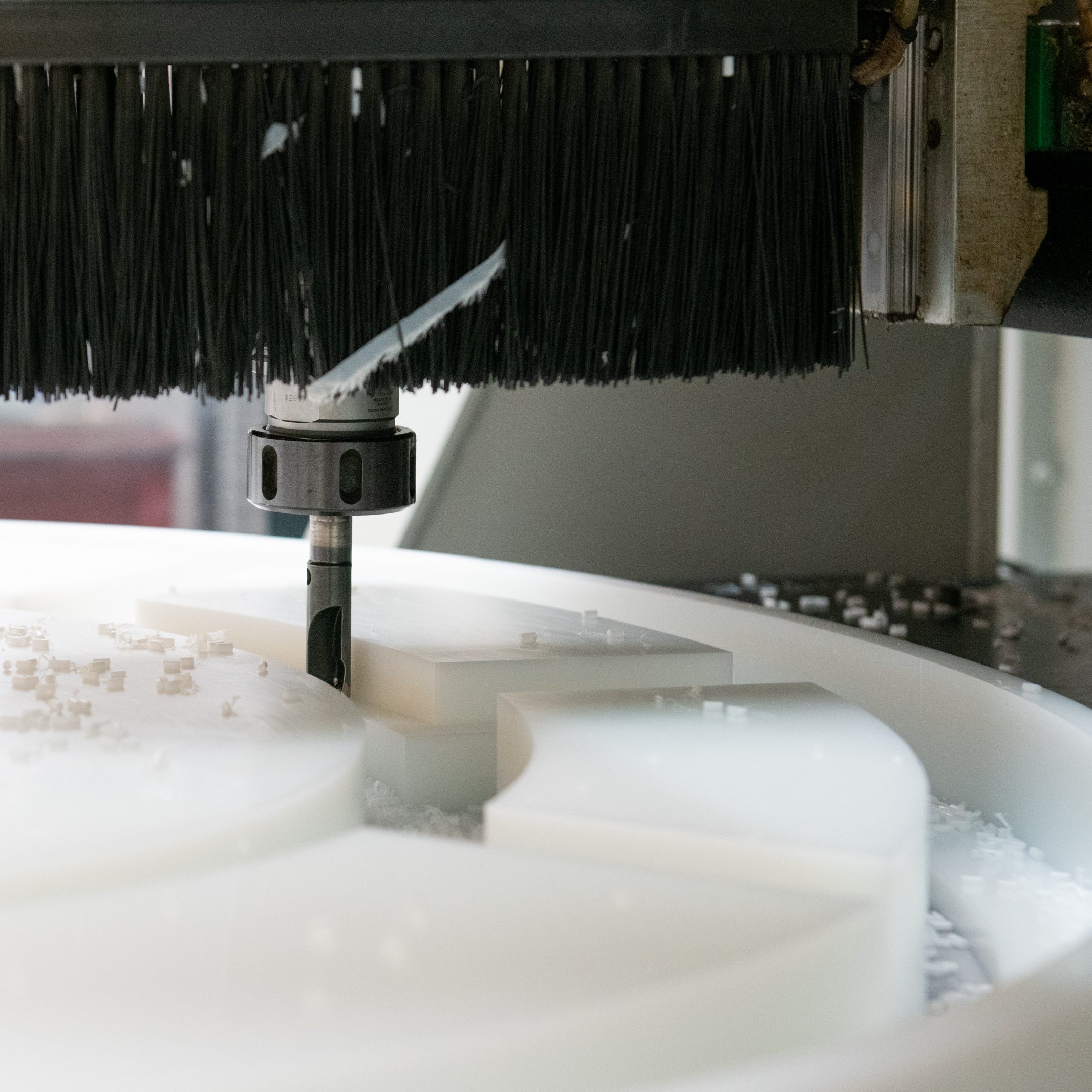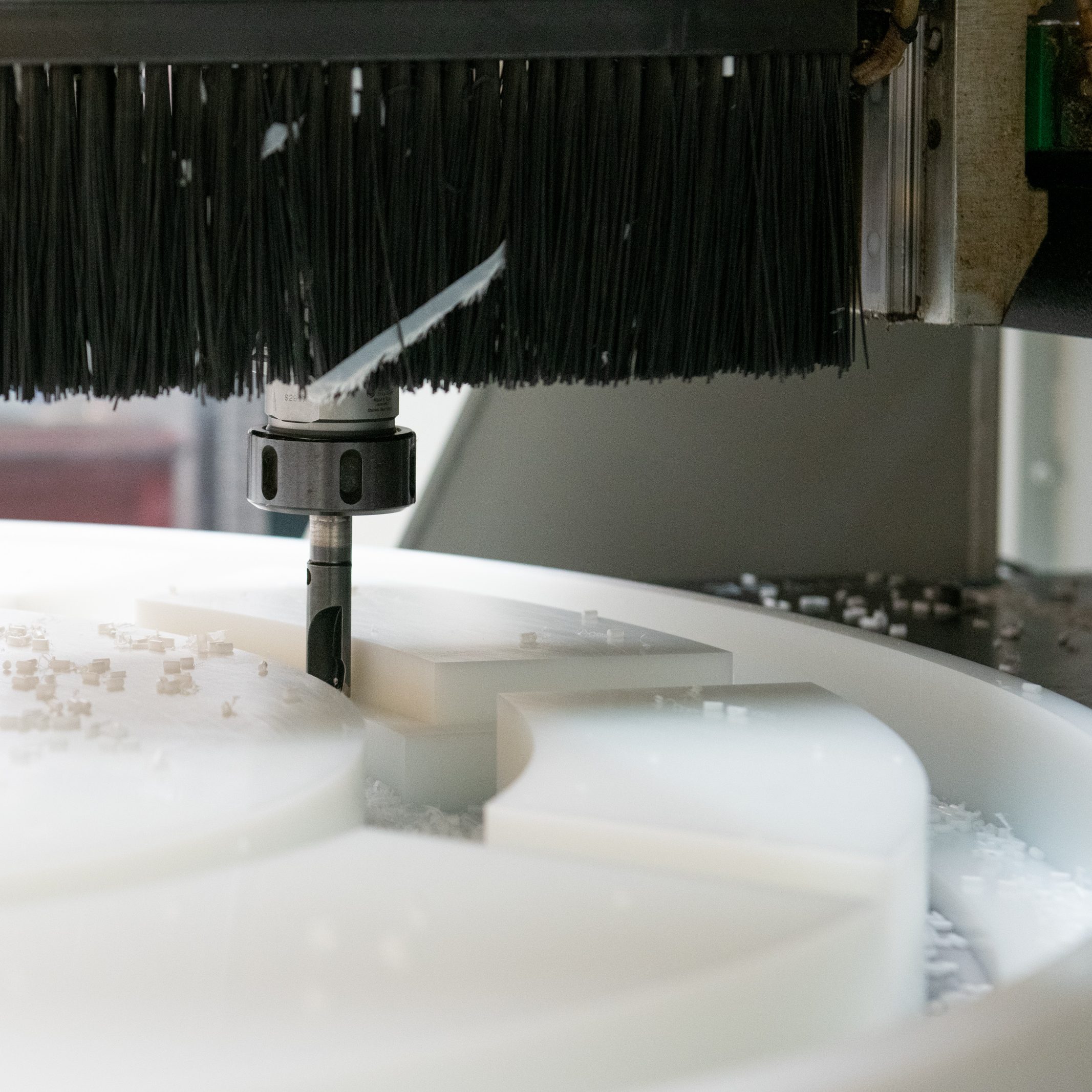 MANUFACTURING PROCESS – By machining material on a numeric pad ripper or by hot forming in a heat proofer.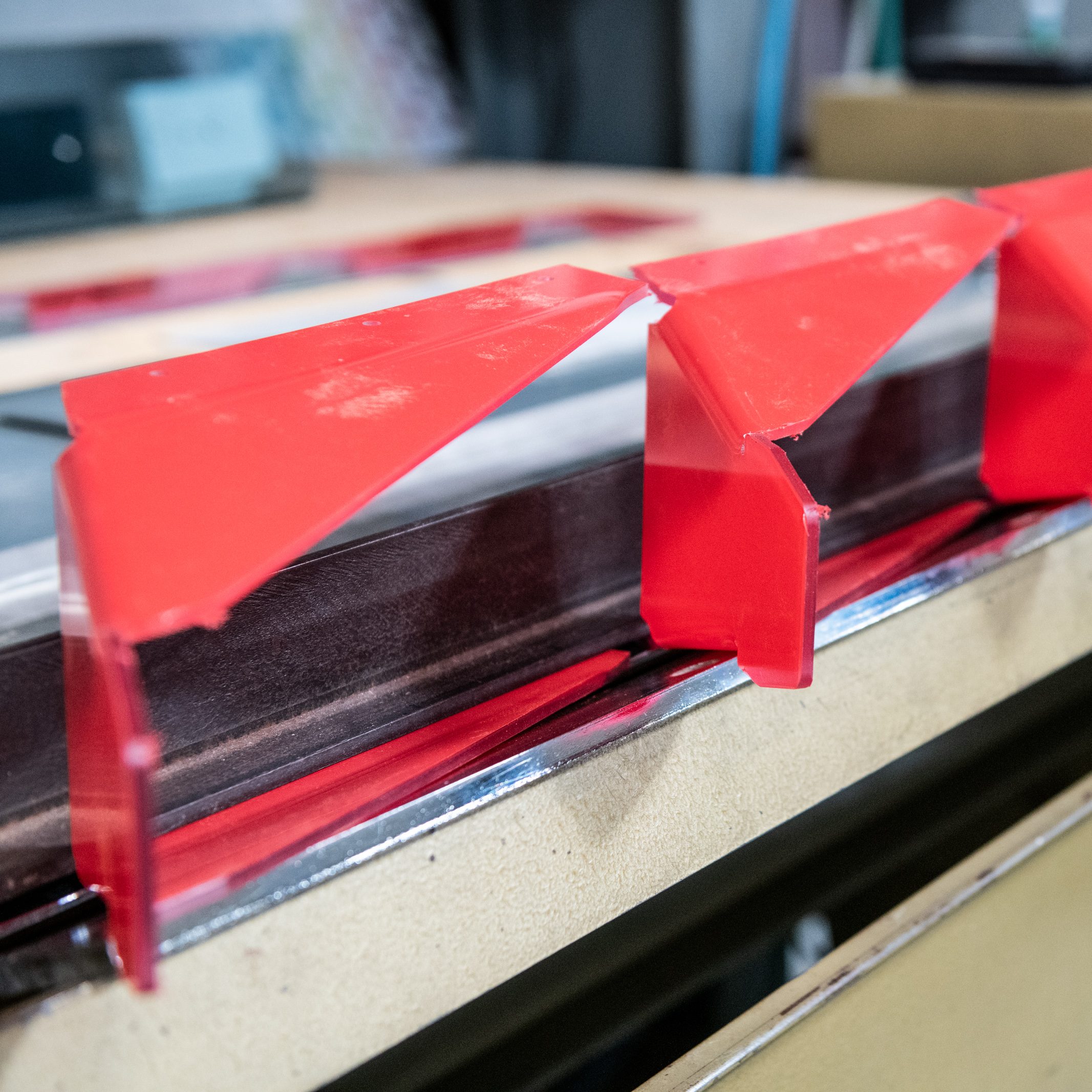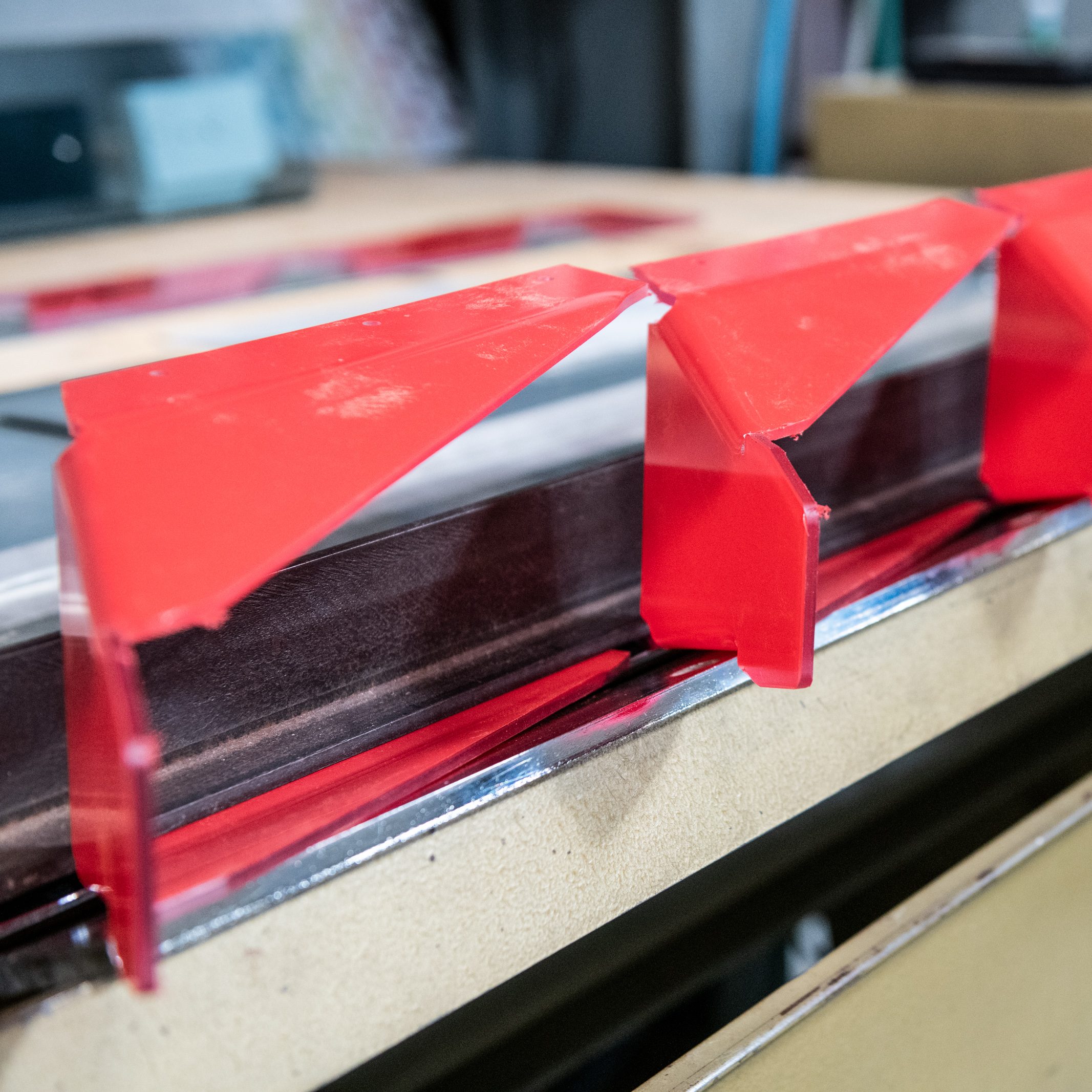 ASSEMBLING – Cutting, hot bending, drilling, re-machining, polishing, collage, screwing, welding, assembling subset.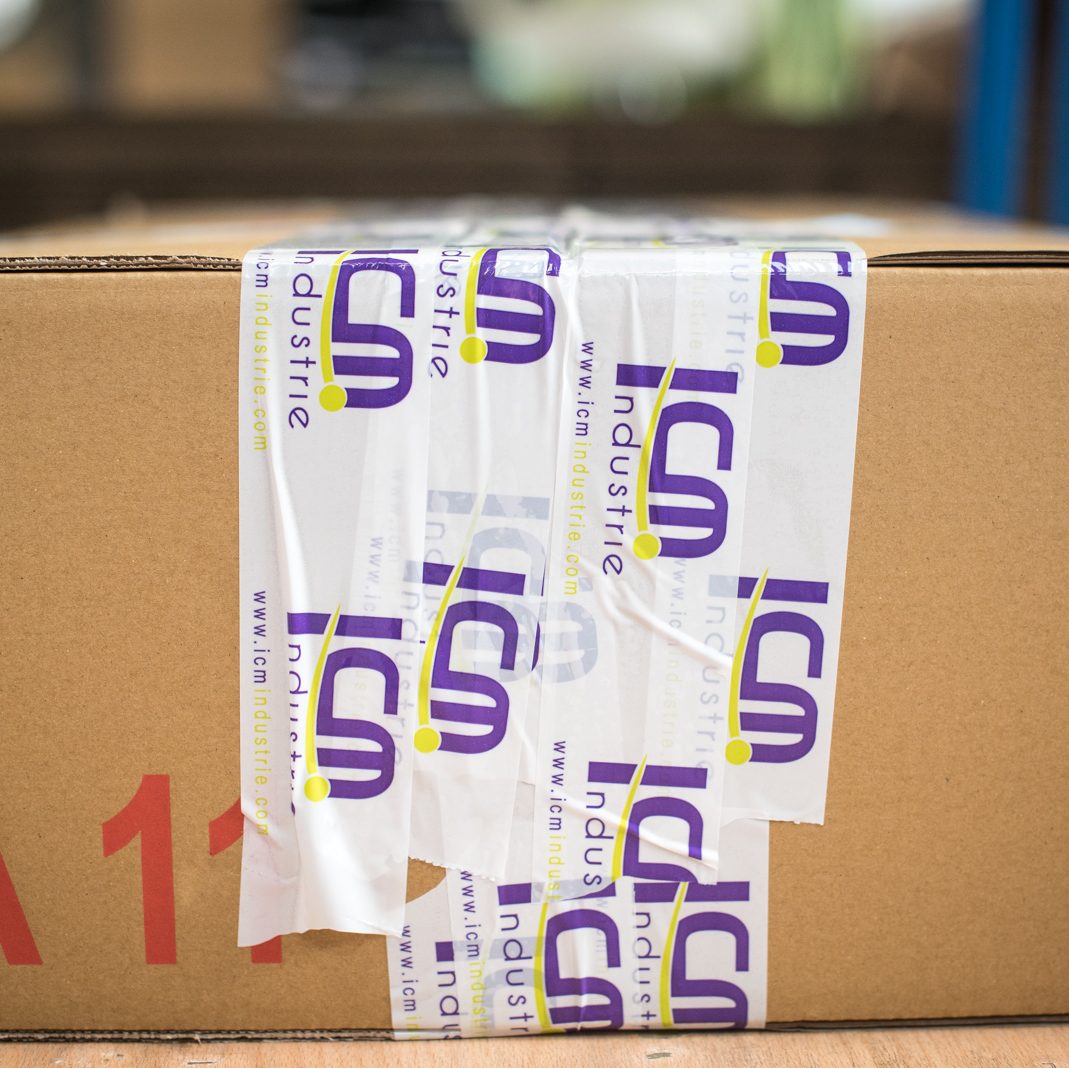 DELIVERY – Immediate shipment, thanks to our carrier network we offer very good delays at the end of the production everywhere in France and abroad.
EXAMPLES OF REALIZATIONS
---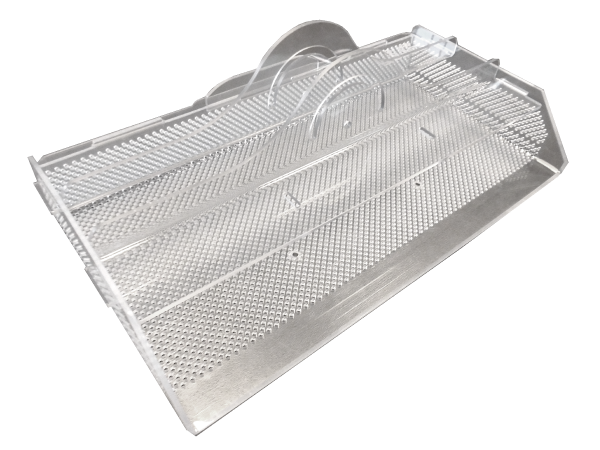 YOU HAVE A PROJECT?
ICM Industrie will accompany you to select your material and then from the conception to the fabrication of your prototype including the qualification, for medium and big series.