PLASTIC MATERIALS
---
THE ADVANTAGES OF PLASTIC MATERIALS
---
The main properties of plastic materials:
High mechanical resistance
Resistance to deterioration and abrasion
Resistance to high or low temperature
Absorption of vibration and noise
Compatibility with foodstuffs

FDA

;(1935/2004/CE, 2002/72/CE)
The range is wide and the properties vary according to the level of technicality. Plastics have many advantages over ferrous and non-ferrous metals.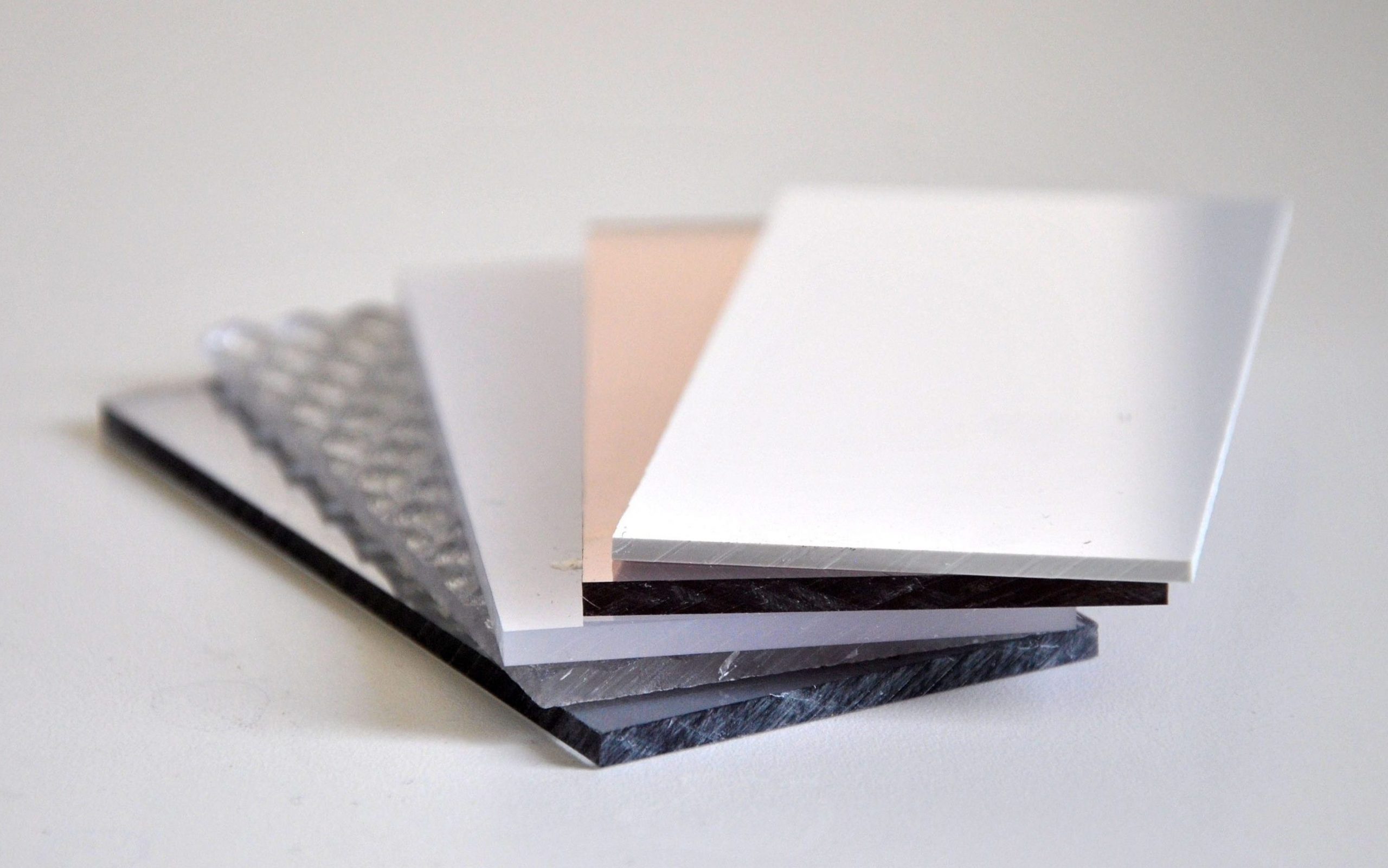 Thermoplastics for boiler making
CHOOSE THE RIGHT PLASTIC
---
We offer a wide range of plastic materials imported directly from our manufacturers.
The available formats are :
Steps to choose the right material
1- Determine the function of the part
Support and wear application or structural application (static or dynamic)
2- Consider the thermal requirements of your application
Under normal and extreme operating conditions
3- Consider chemical exposure
4-Consider the aesthetics of the part
5-Select the right size to produce the part
Plate, Round Bar or Tube.
Size and thickness.
6- Make sure you get the right material
Ask for the material certificate of conformity at the time of the order. Our team will assist you in this process.
A CUSTOM-MADE SERVICE
---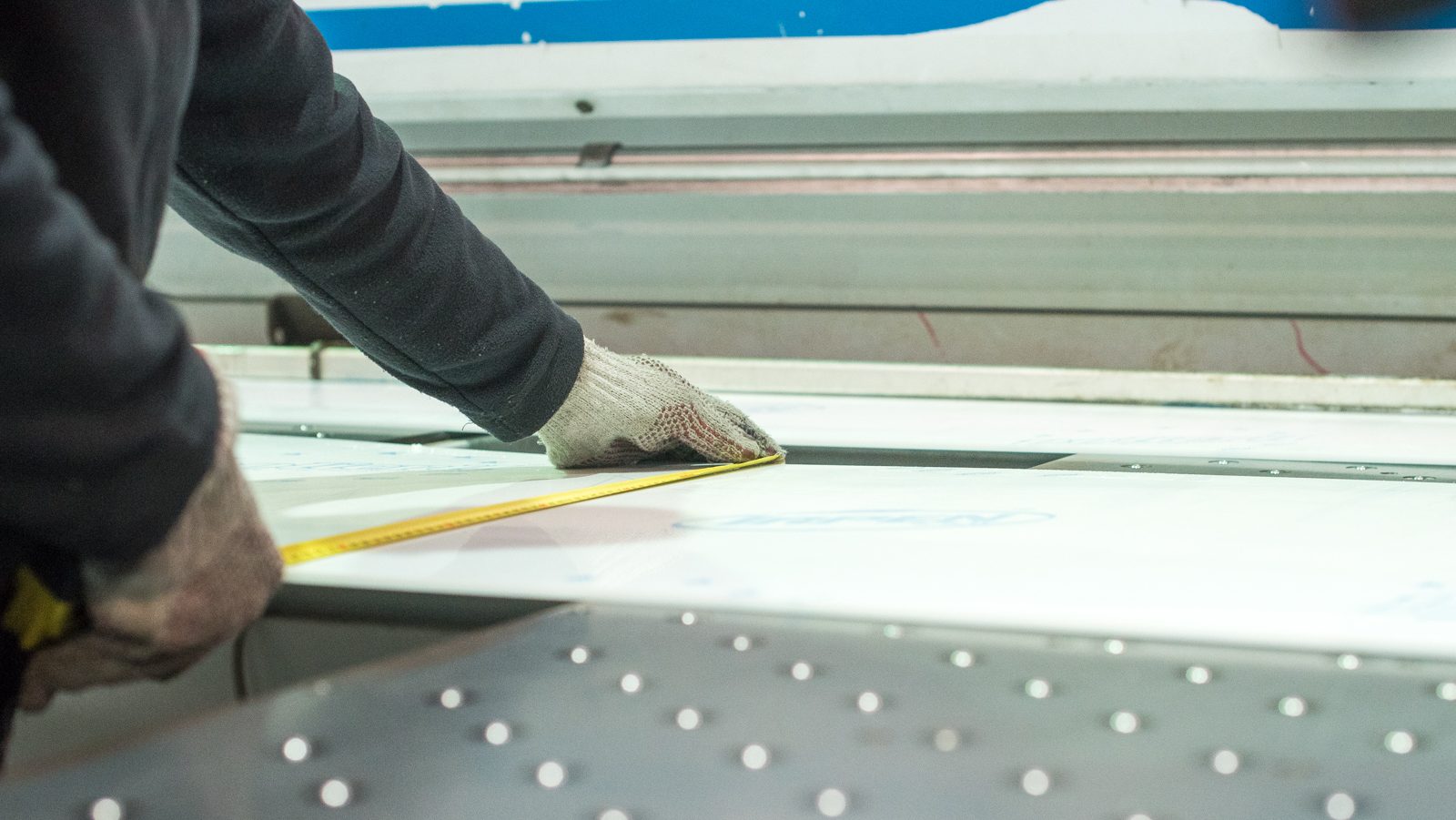 Cutting and planing
Up to a thickness of 120mm
Up to a dimeter of 400mm
We deliver the cut materials to your dimensions whatever the format.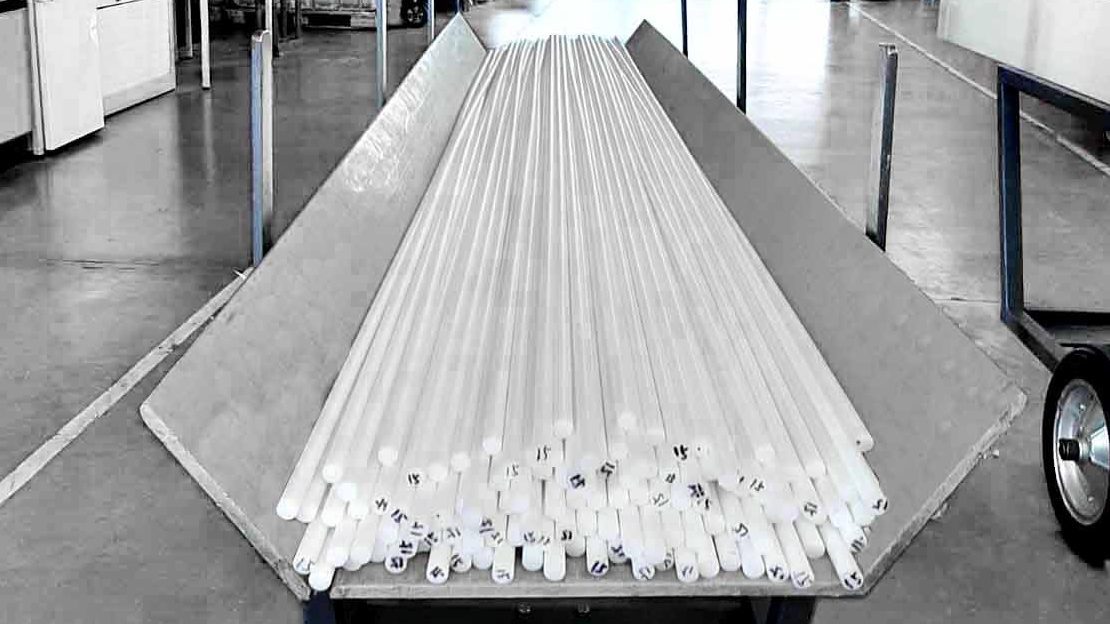 Rectifying
Accuracy to the 100th of a mm
Our factory in Thyez, specialized in the grinding of plastic and composite bars, is located in Haute-Savoie (74), in the heart of the Arve valley. (capital of turning in France.)
OUR BUSINESS COMMITMENT
---
You find a quality in hospitality and advice.
You benefit from attractive pricing conditions. We work directly with manufacturers.
You get a quote within 2 hours.
You rely on a large stock of materials. We receive 5 tons of goods per day.
You are delivered in 48 hours. We make more than 100 deliveries daily throughout France.
We also offer you the possibility to join our distributor network