OUR CORPORATE SOCIAL RESPONSABILITY

The CSR approach that has been initiated within ICM Industrie is based on 3 axes

---
The environment
An environmental management system that brings together and empowers all employees to reduce our borrowing on the environment.
Conformity with the regulations
Monitor standards for materials used in manufacturing
Fighting waste
Recycling of plastic waste from our manufacturing
We have regular internal communication campaigns on our progress.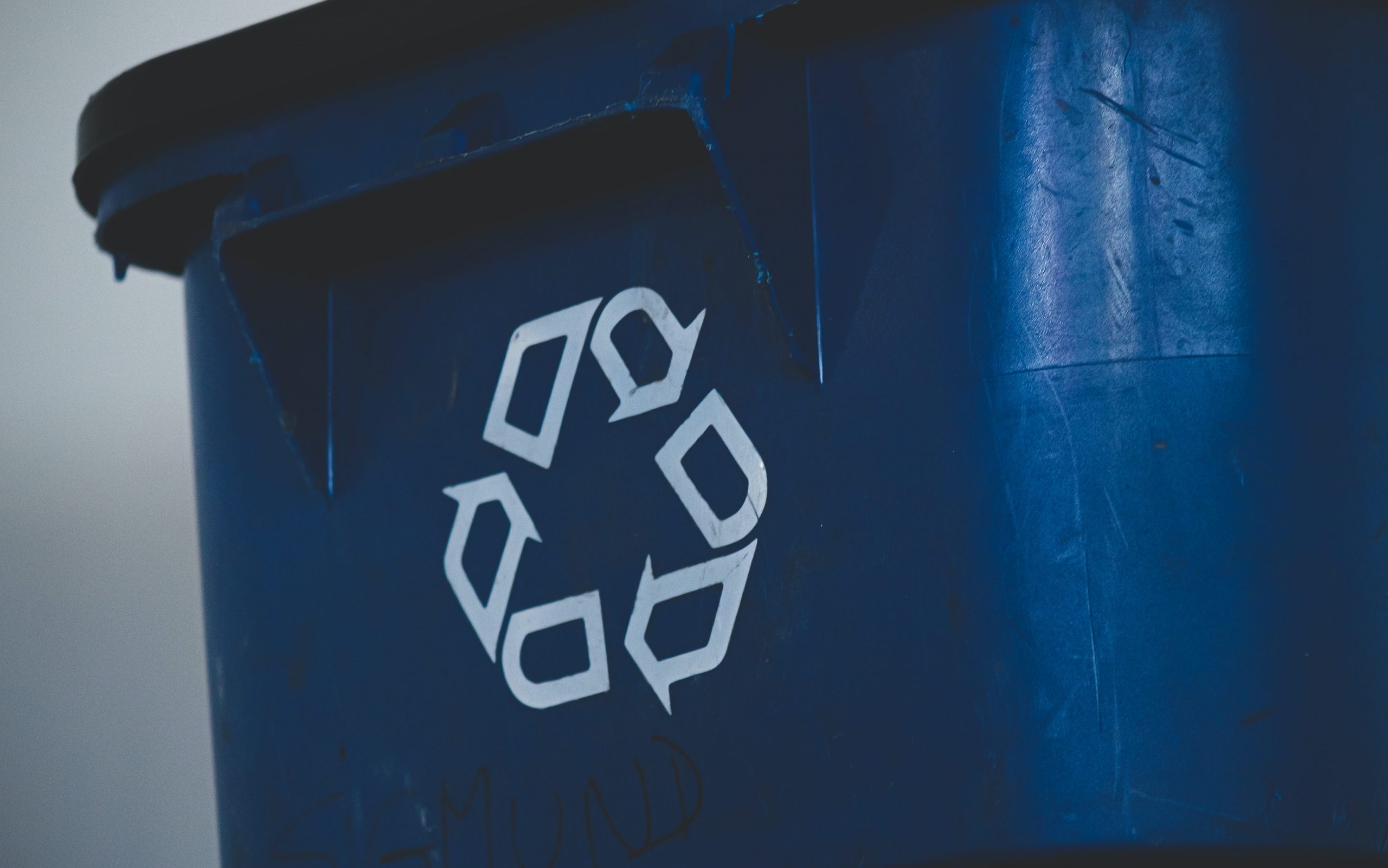 The societal
A participatory management system that engages and values the work of our employees
Buy-in and understanding the merits of the CSR plan
Improving the quality of working life
Promoting social dialogue
The 2020 launch of the VAVILOV garden is a great example of success.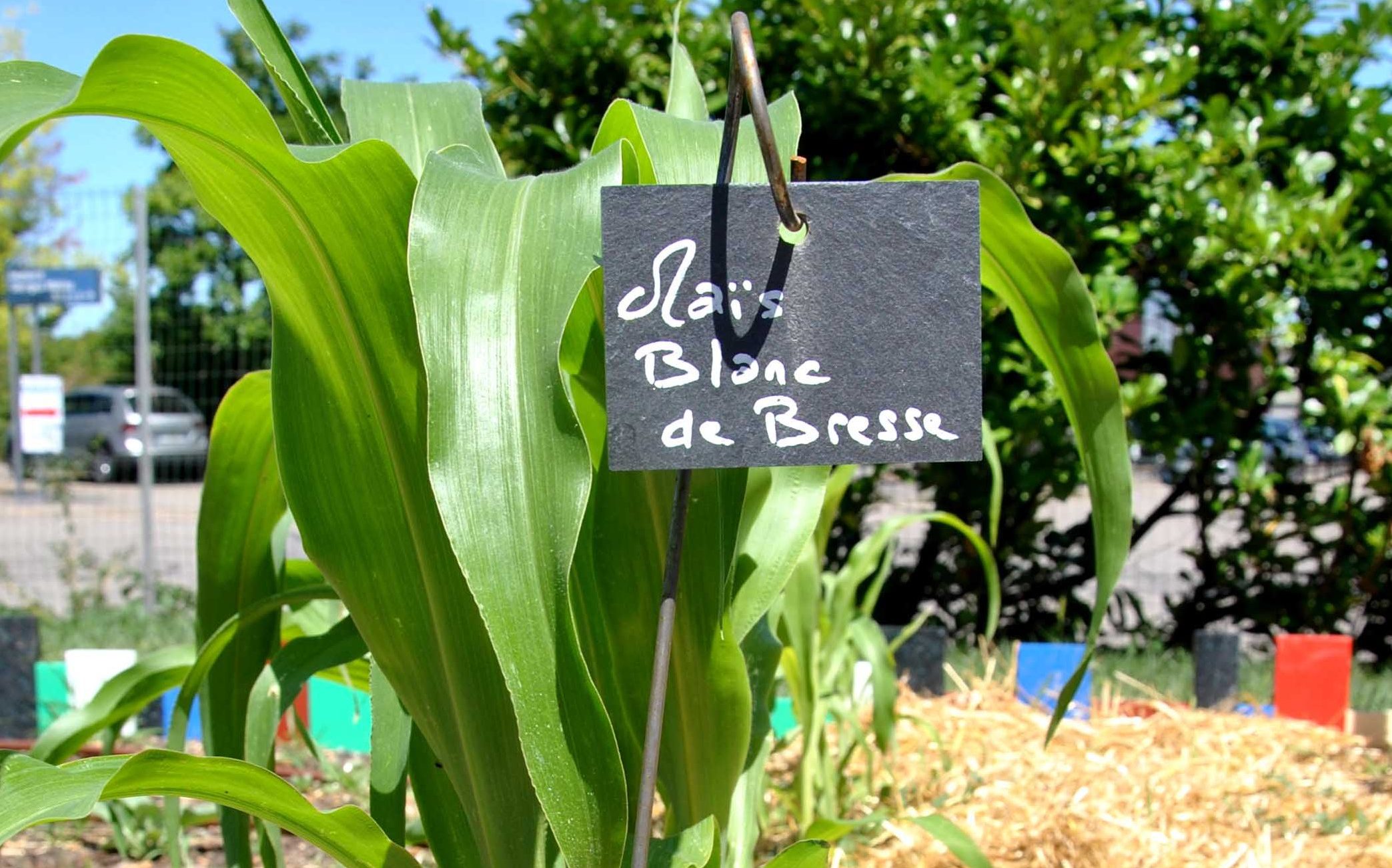 The economy
An innovation system that pushes our employees to integrate new solutions.
A responsible buying sourcing
Removal of logistics intermediaries
Development of clean reusable products
MIX-R is the place where we share our CSR practices and determine those of tomorrow.
Formalization of our approach

– CSR certification in progress –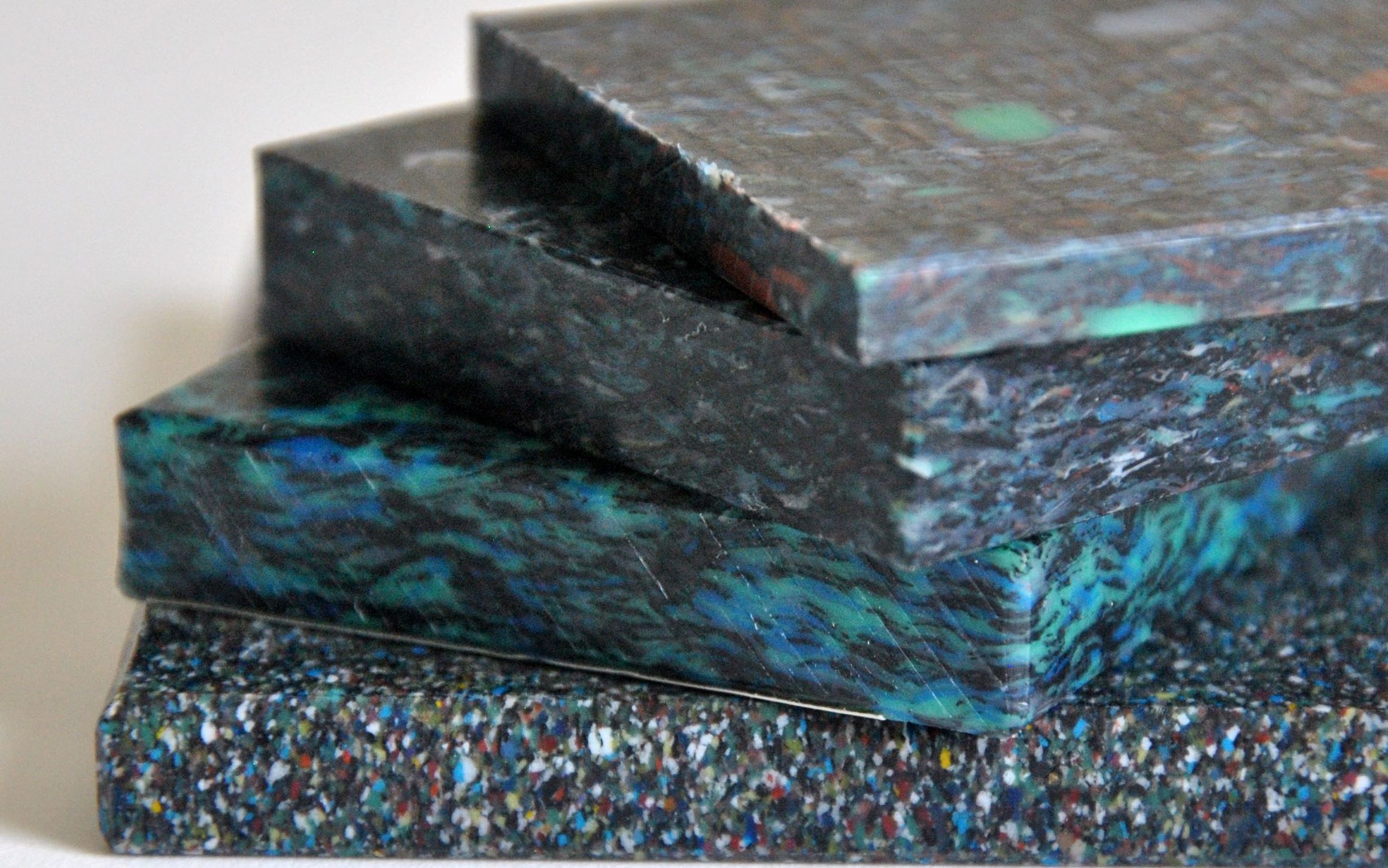 PROMOTING ENERGY SAVINGS in our workshops ·
Replacing metal mechanisms with plastics and composites
Recycling of our waste materials and use of recycled materials
Optimisation of energy consumption