CSR: PRECIOUS PLASTIC, AN INSPIRING MOVEMENT?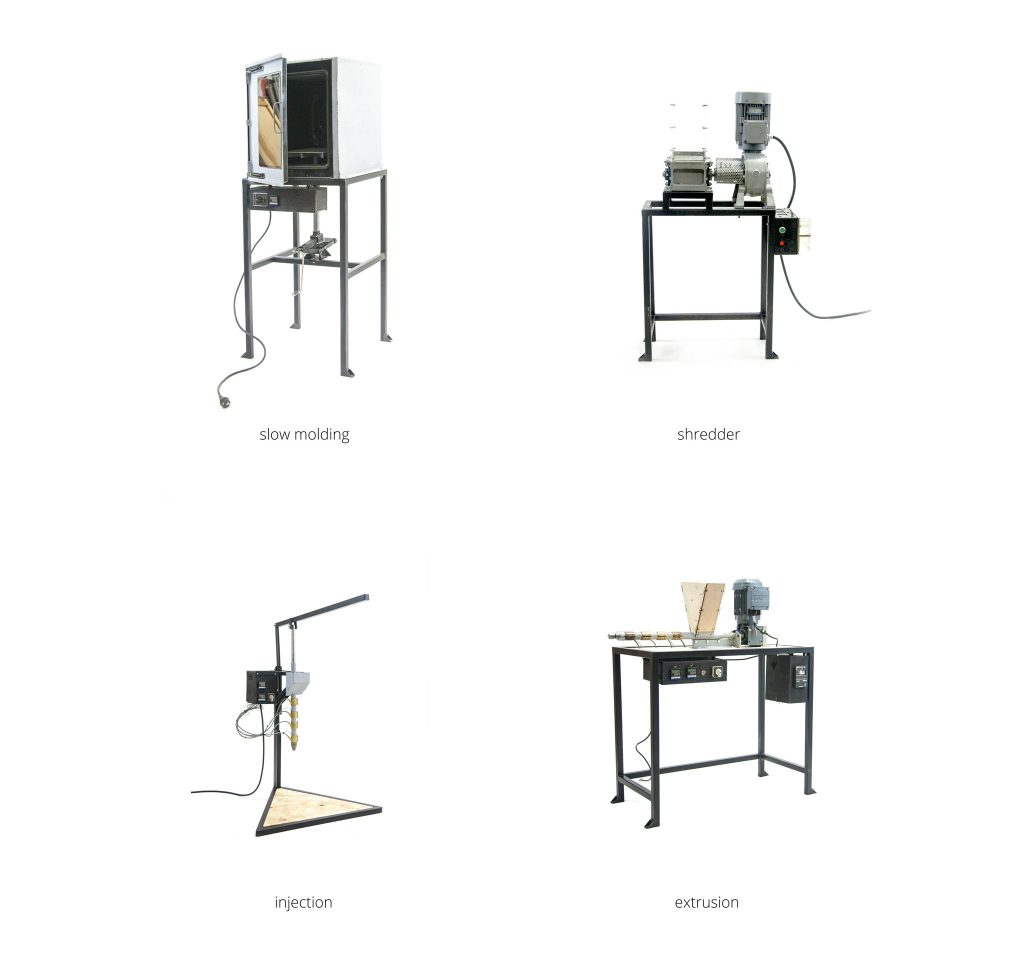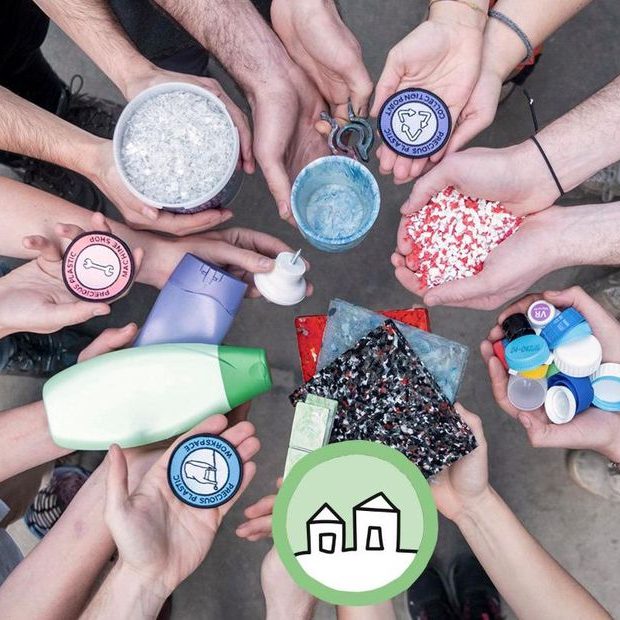 The phenomenon of micro plastic recycling plants on a local scale instilled by Precious Plastic now has many initiatives established and still much in the pipeline.
The Precious Plastic movement has taken on an international scale and has brought together thousands of individuals because it was a response to the awareness of our waste and a concept action applicable at the individual level.
"
"Act to enhance, reduce and locate the transformation of industrial and household plastic. "
Precious plastic what is it?
A Dutch designer, Dave hakkens,initiated the Precious Plastic project in 2015. An "open source" movement that has made followers, and thus created a community that works with it on the design of the machines needed to achieve a chain of recycling and complete transformation of domestic and industrial plastic.
Open Source: What does this mean?
Files free of rights/ or in "common creatives": the plans of the machines are distributed free of charge on the internet or under a license free of rights.
The democratization of knowledge: a whole series of tutorial videos to teach step by step to anyone how to set up their own recycling workshop.
Sharing experience: A virtual and physical community that shares all the knowledge and discoveries so that anyone can benefit from it.
WHAT'S AT STAKE
"In France, about 20% of plastic is recycled, which means that the remaining 80% is distributed between incineration, landfill, or unfortunately lost in the wild."

REHAB
"By 2018, man had already produced more than 9 billion tons of plastics, half of which ended up in the environment. Plastic production continues to grow and could triple by 2040."


Revue Science, 23 juillet 2020
"Today, 97% of what we consume is produced outdoors and 6700 kilometers away on average."

Think Tank Utopies – Fab City Grand Paris
Quelques exemples de structures française.
ET ICM Industrie
ICM Industry could not remain indifferent to this issue of plastic waste. We went to meet a representative of the Precious Plastic movement in Lyon, Johé Bruneau, Artist, identifiable by their interactive map on the movement's official website.
We were able to test the grinding of PETG and PE falls in the grinder's V2, and the extruder V4. Try to inject a few small objects.
ICM Industry has initiated a deep reflection on the reprocessing of our plastics at the end of production. When their states make them unsuitable for sale, trading or machining. They are sorted and crushed.
The machines of the Precious plastic movement give us a concrete example of the possibilities of recycling our own crushed plastics. This allows us to develop a new circular economy loop.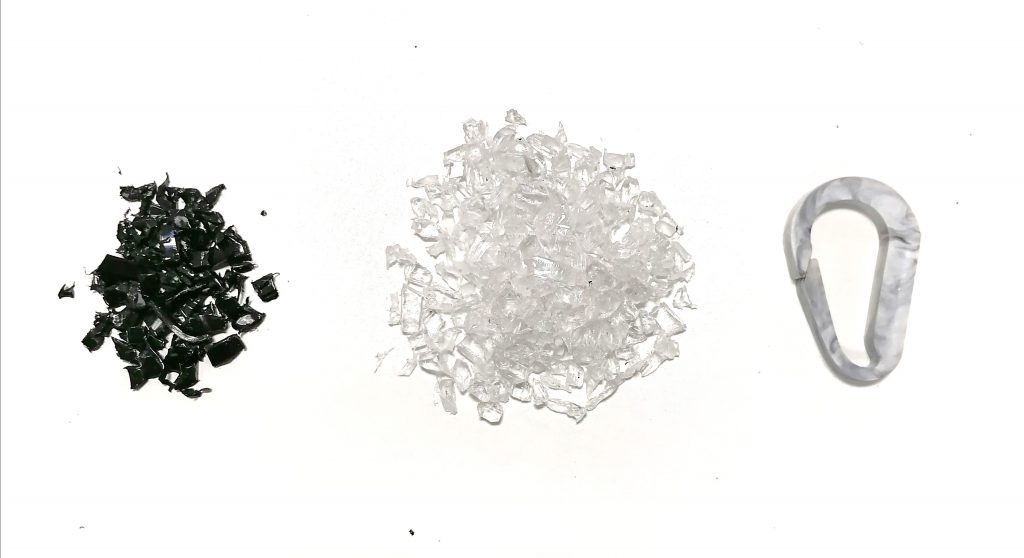 In December 2020, we had the pleasure of sharing these internal recycling experiments with our employees. Offering small muskets directly injected from a recycled and crushed PP.
♻️ A concrete object on the recycling of plastic from our workshops.